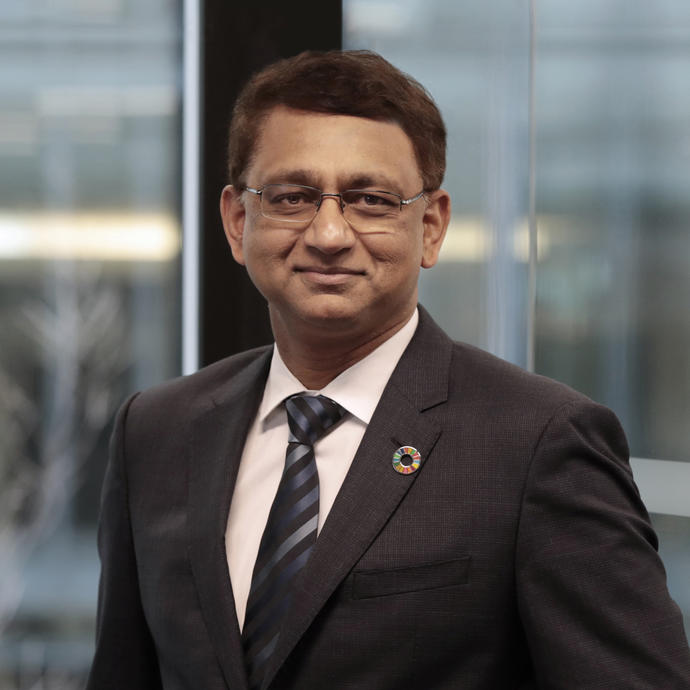 Venu Raju is Engineering and Operations Director at Keller.
Nationality: Singaporean
Member since: 2012
Skills and experience:
Venu began his career with Keller in Germany in 1994 as a geotechnical engineer. He has held the roles of Managing Director Keller Singapore, Malaysia and India; Business Unit Manager, Keller Far East in 2009; and Managing Director, Asia. Venu has extensive operational and strategic management experience. He served as an Executive Director from January 2017 until June 2020.
Born in India, Venu studied civil engineering in India and the USA, has a PhD in structural engineering from Duke University and a Doctorate in geotechnical engineering from the University of Karlsruhe in Germany