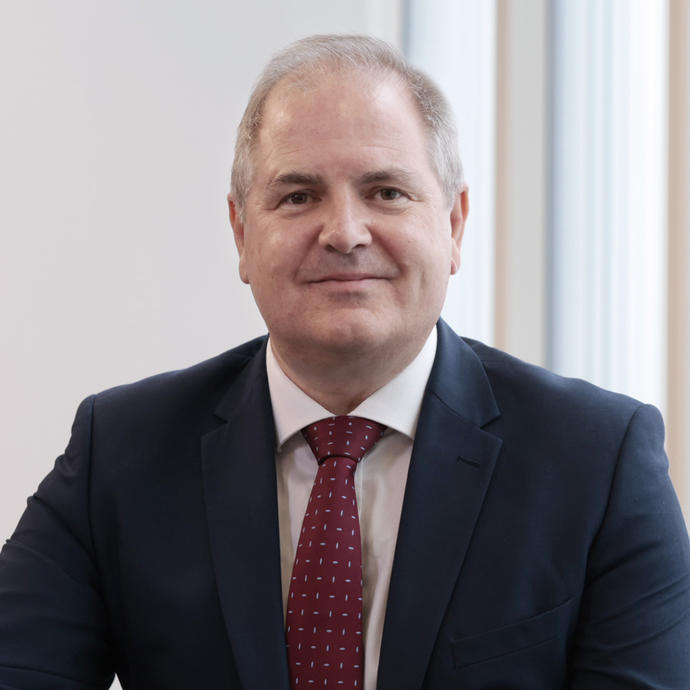 Graeme Cook is Group People Director
Nationality: British
Member since: 2017
Skills and experience:
Graeme joined Keller from EnQuest, a FTSE oil and gas production company, where he was the Group HR Director. He has significant international experience having been assigned to management roles in the UK, Africa and the Middle East. Graeme has over 30 years' experience in both finance and HR leadership roles in a number of blue-chip companies. Graeme was Group Head of Talent and Leadership for Legal & General, HR Director, Mediterranean Basin and Africa region for BG Group, and spent most of his early career with Schlumberger in various HR and financial controller roles.
Graeme received an MA (Hons) in Accountancy and Economics from the University of Dundee.