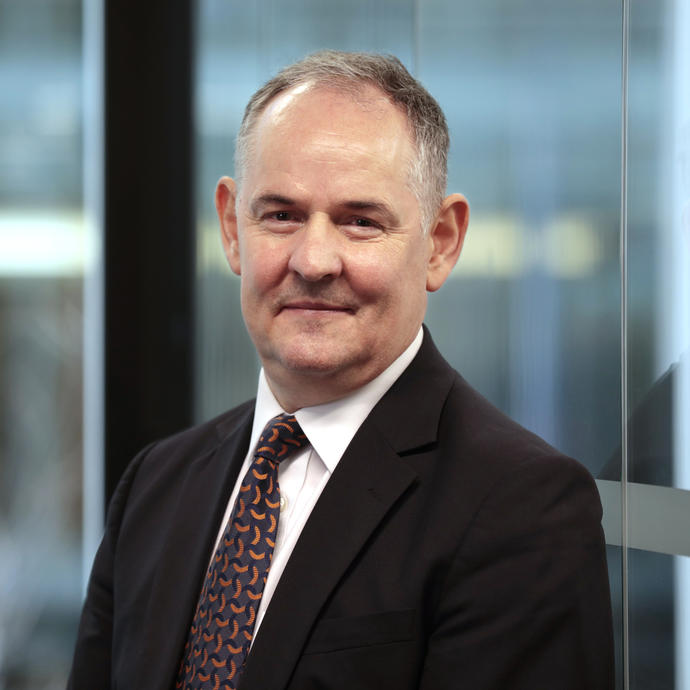 Jim De Waele is President, Europe at Keller.
Nationality: British
Member since: 2018
Skills and experience:
Before his appointment as President, Europe in January 2021, Jim was Group Strategy and Business Development Director from January 2019 until December 2020. Jim has over 30 years' experience in the industry and has held various senior positions, including 10 years as Managing Director of Keller's North-West Europe business. He has served the UK trade association, the Federation of Piling Specialists, for many years, including two as the Chairman.
Jim is a Chartered Engineer and a fellow of the ICE and RICS, he is also an honorary professor at the University of Birmingham.