Keller's reverse mentoring programme enables senior executives to have in-depth conversations with employees with different backgrounds and life experiences to them.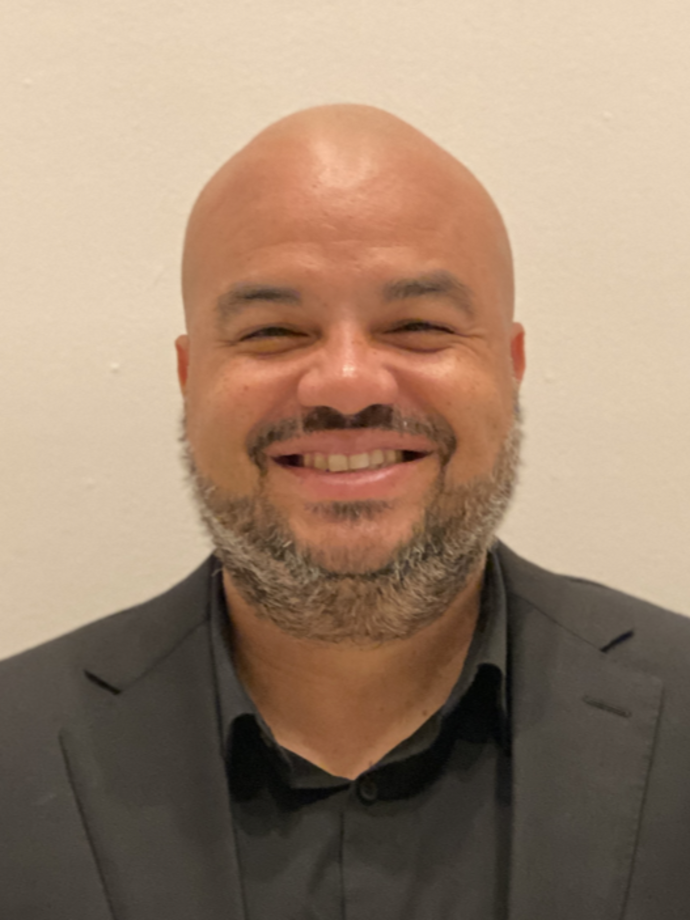 Jose Martinez, Vice President Operations, Keller North America mentored Kerry Porritt, Group Company Secretary and Legal Advisor.
Jose says: "It was a little intimidating because Kerry is on the Executive Committee, but with a bit of training and time, I became more at ease with the process.
"I was born and raised in Puerto Rico, left home at 17 and didn't speak good English, but I went to college and got my degree. I talked with Kerry about being treated differently because of the colour of my skin and times when I hid my culture to fit in."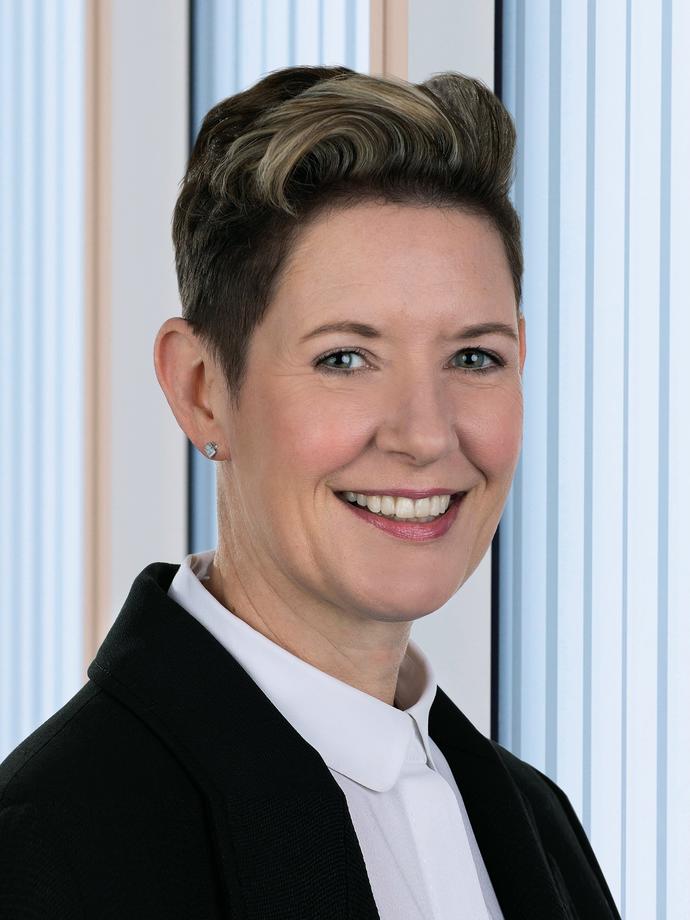 Kerry says: "I was really fortunate to be partnered with Jose because he was so committed to the process and so open about sharing his life experiences.
"What the sessions highlighted is that, although the challenges and opportunities everyone has growing up can be so different, it seems to me everyone is looking for a sense of belonging – of being listened to and heard."
Conscious leadership is one of our Inclusion Commitments. It is a unique and critical capability that will help us adapt to diverse customers, markets, ideas and talent.