Our purpose is to build the foundations for a sustainable future.  This is why we're here.
Our vision is to be the leading provider of geotechnical specialist solutions.  This is our ambition, in everything that we do.
Our strategy sets out how we will deliver our aspirations and leads to action.
And whatever we do, wherever we are in the world, we are led by our code of business conduct and our values of integrity, collaboration and excellence.
Watch our introduction to Keller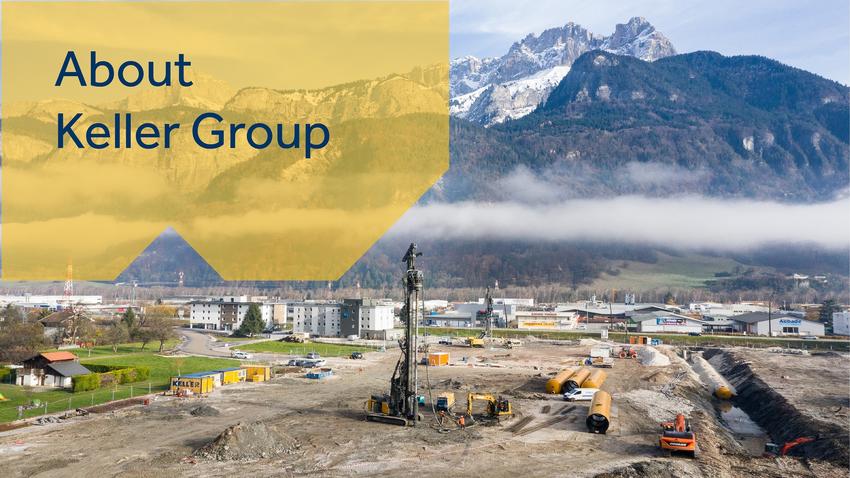 Our strategy
Our strategy is to be the preferred international geotechnical specialist contractor focused on sustainable markets and attractive projects generating sustained value for our stakeholders. Local businesses will leverage the group's scale and expertise to deliver engineered solutions and operational excellence, driving market share leadership in our selected segments.
Key performance indicators (KPIs)