Our purpose is to build the foundations for a sustainable future.
While we are the world's largest geotechnical specialist contractor, we still have potential to grow our market share in our chosen regions. Our business units are designed to understand their local markets whilst leveraging the group's scale and expertise.
This combination delivers the engineered solutions and operational excellence that drive market leadership.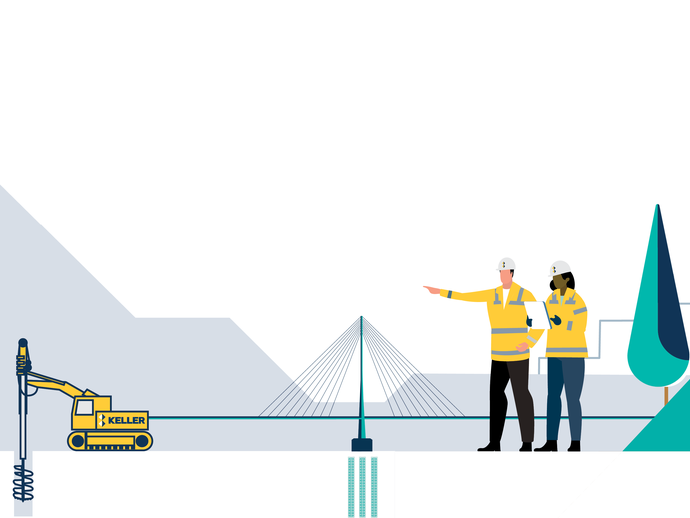 Variety of projects and sectors
Our projects are spread across all construction sectors and vary in scale, location, end use and geotechnical technique. Project value is typically between £25k and £10m, usually short duration and with an average value of £500,000.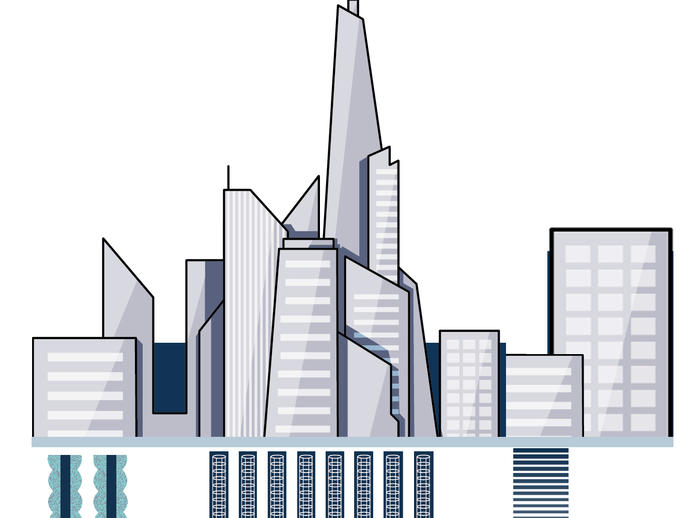 Diverse global market
Operating globally in differing countries and across the construction sectors, from residential to infrastructure, gives us the resilience to trade through national cyclicality. The geotechnical market is estimated to be around £38bn worldwide, which includes China, Japan, Korea and other regions of the world where we are not present. In the countries where we choose to operate our core markets are around £18bn. We choose to operate in sustainable markets that appreciate the value of the products and services Keller provides, have a consistent material demand for those services, and an acceptable level of risk. With an annual turnover close to £3bn, we have a 16% share of those core markets today, and plenty of opportunity to secure greater market share.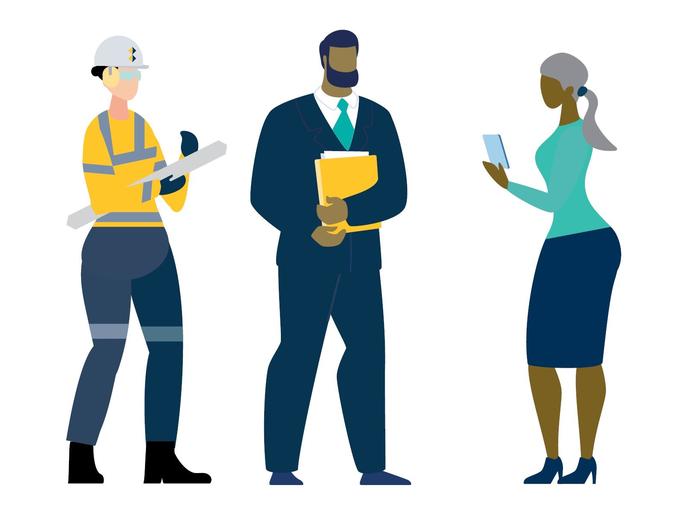 Diverse customer base
We have a large client spread which means we're not overly reliant on a few customers. We have many repeat customers and, consistent with the prior year, in 2022 our largest customer represented 5% of the group's revenue. We mostly serve as a subcontractor working for a general contractor; however, sometimes we also contract directly with ultimate client organisations.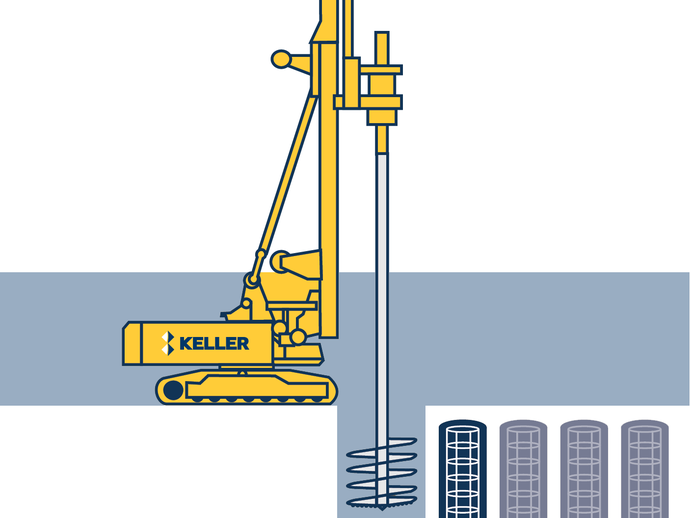 Fragmented competition
We have three types of competitor. Type one is the global geotechnical contractor, of which there are three, but not all are present in all markets. Type two is general contracting-owned. Type three is local competition with low overheads operating in a small region.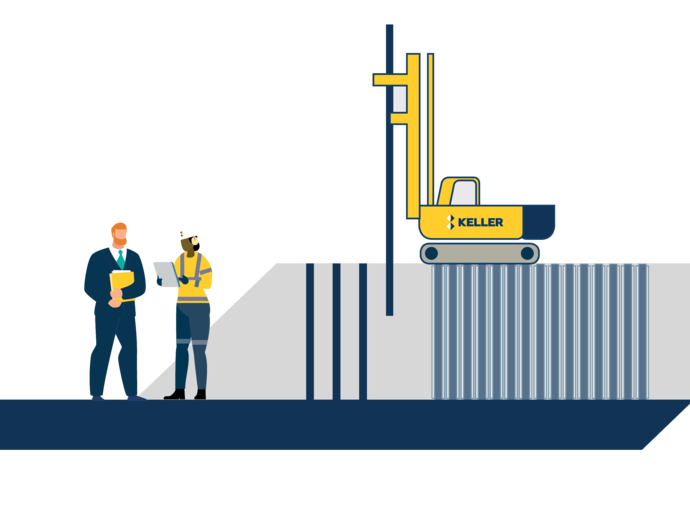 Niche sub-sector
Geotechnical specialist contracting is an important but niche sub-sector that commands higher margins than general construction. Typically geotechnical contracting is around 0.5% of the construction market.
Infrastructure renewal
As populations grow and infrastructure ages, there's an imperative to invest in new and greater capacity. Geotechnical solutions are often complex and sophisticated and large-scale and cramped metropolitan environments can present additional technical challenges. We have the resources and skills to deliver to this scale and complexity, a reputation for delivery and the proven ability to team up successfully with our customers and partners.s.
Demand for complete solutions
Geotechnical solutions increasingly require multiple products. Our broad product portfolio ensures we can design an effective and efficient solution while our project management capabilities mean we can integrate other subcontractors and deliver 'turnkey' contracts. This reduces the number of interfaces for our customers to manage and reduces risk.
Technical complexity
The construction market is becoming more digital and sites are increasing in sophistication and complexity. We have a strong history of innovation. We leverage our in-house equipment manufacturing capacities and develop market-leading data acquisition systems to control and record our processes, and share information with our customers and the rest of the supply chain. We can integrate instrumentation and monitoring solutions and are Building Information Modelling (BIM) capable.
Urbanisation
As cities expand they require more sophisticated solutions. Larger, taller structures need more technically demanding foundations to withstand the building loads and provide resilience against climate change and acts of nature such as rising water levels or earthquakes. We have a comprehensive network of regional offices located in major metropolitan areas. This local presence keeps us close to our customers and the opportunities.
Development land shortage
There is a desire to convert more brownfield and marginal land. Geotechnical solutions are at the fore in releasing the development potential of otherwise sterile or derelict areas. Our world-leading geotechnical engineering team, broad portfolio and near shore marine capability, mean we can cope with the most complex challenges when working on brownfield or marginal sites.