We are at the beginning of the construction cycle and often one of the first contractors on site.
Getting the project 'out of the ground' is critical to our customers in controlling the early phases of the project, managing risks, saving time and money, and providing a sound platform for the remaining work. We often assist in the design and development phase with our customers, providing value engineering input and advising on construction processes. Our products and services are not used just for foundations, they are also used for other applications including earth retention, urban redevelopment and near shore marine structures.
How we create and capture value
Local businesses close to their markets and with enduring customer relationships identify demand.
A global network supports cross-border collaboration on opportunities (especially important for major projects).
Design engineers and cost estimators with local ground knowledge and capacity create optimum solutions .
A significant portion of work is won based on design and build tenders with innovative design solutions.
Supported by a global network who assist with solution development.
Commercial teams trained in relevant local laws set up contracts.
Product-specific operations teams, often using specialist equipment, deliver efficiently and effectively (to quality and schedule) and respond to any issues that arise.
Project leadership secures client sign-off and payment.
Lessons learnt are retained and transferred to the rest of the group.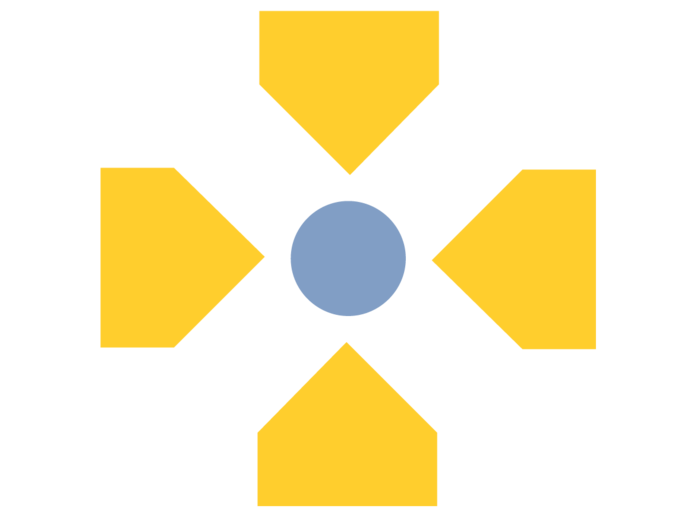 Local focus
Our unrivalled branch network and knowledge of local markets and ground conditions means we're ideally placed to understand and respond to a particular local engineering challenge.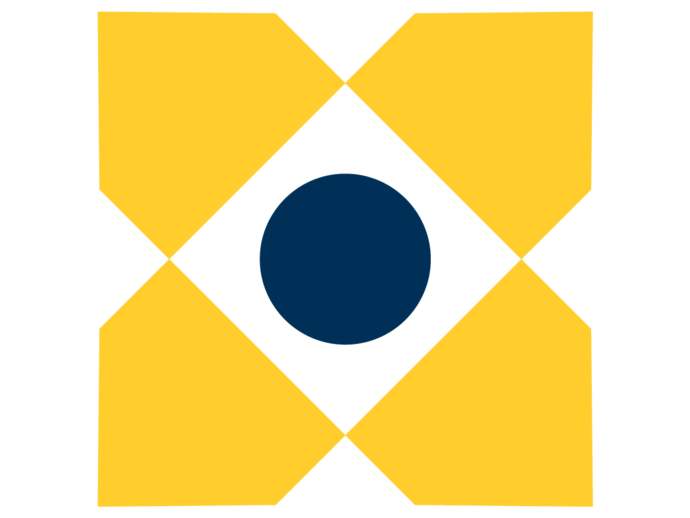 Global strength
Our global knowledge base allows us to tap into a wealth of experience, and the brightest minds in the industry, to find the optimum solution, often combining multiple products. This improves results for customers and profitability for Keller.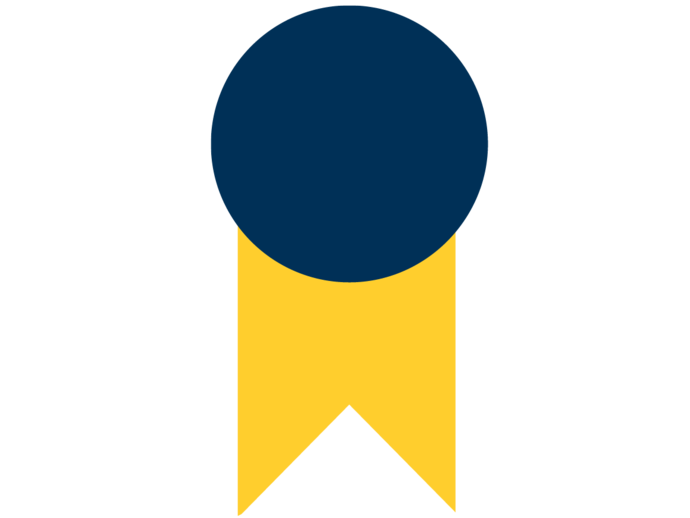 The best solutions
Through knowledge transfer, development of existing and acquisition of new techniques, innovation and digitisation, our engineers have access to the widest range of solutions to solve challenges across the entire construction sector.
We take a leadership role in the geotechnical industry with many of our team playing key roles in professional associations and industry activities around the world.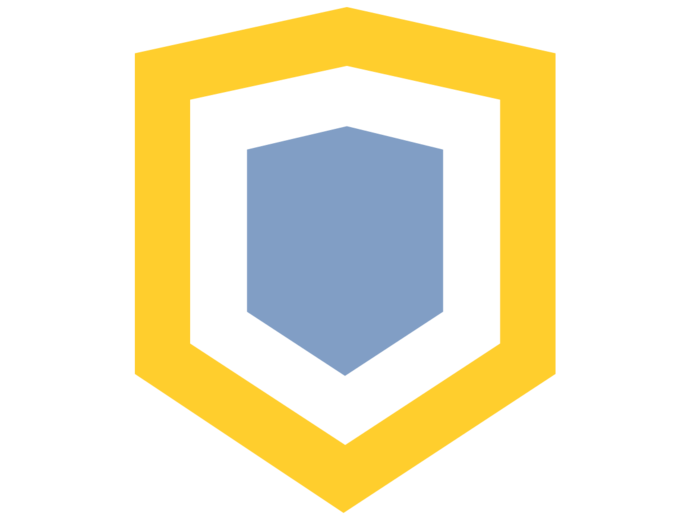 Safety and sustainability
Our experience of project contracting built over many decades, combined with our group scale, make us a trusted and reliable partner.
We have a proven track record of one of the lowest accident frequency rates in our industry.
We are committed to better understand our contribution to sustainable development and work collaboratively with our customers and stakeholders to reduce potential impacts.
 
The value created for our stakeholders
Commitment to provide a safe workplace and promote mental health and wellbeing
A diverse, inclusive environment in which employees can thrive regardless of background, identity and circumstances.
Stable employment with opportunities to develop and progress, including internationally.
A 'one-stop shop' for cost-effective geotechnical solutions reducing the risk for clients of dealing with multiple suppliers.
In-depth knowledge of local markets and ground conditions combined with a wealth of experience through our global knowledge base.
Leading health, safety and environmental performance.
Stable business with a robust balance sheet.
Inherently strong cash flow characteristics.
A quality lender base and substantial facilities.
A 27-year history of uninterrupted dividends.
Continued growth opportunities.
Local employment opportunities, directly and indirectly.
A focus on the United Nations sustainable development goals where we can have the greatest impact.
A commitment to reducing the carbon intensity of our work and increasing the quality and granularity of our carbon reporting.
Participation in many community and charitable events locally.
1CDP is one of the world's largest environmental stewardship disclosure projects, focusing on our impacts and work on climate change.