News article category
Corporate
Further to its announcement on 5 January 2018, Keller today announces that it has acquired the entire issued share capital of Moretrench Inc., a geotechnical contracting company operating predominantly along the east coast of the US, from its employee shareholders for US$90.0m. At the end of February, the business had net cash of US$4.3m.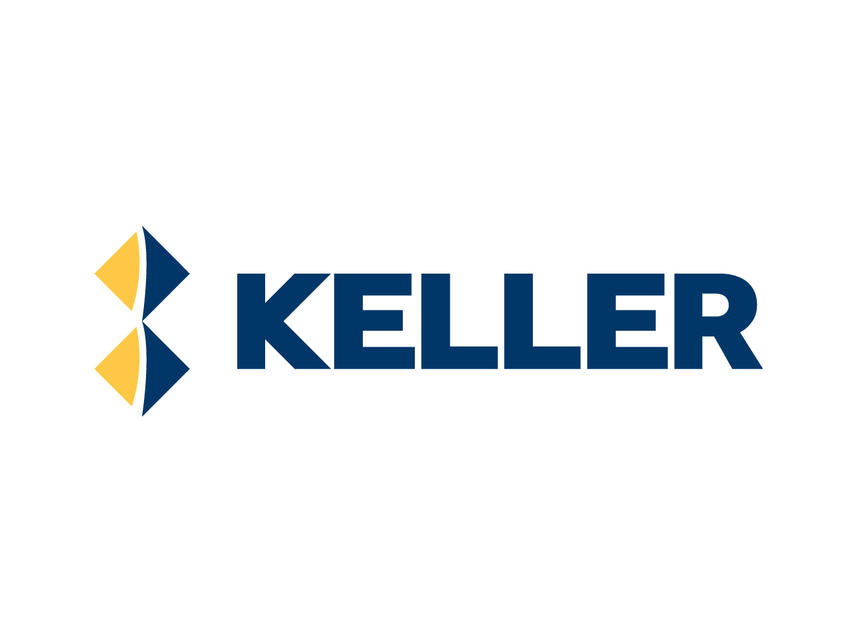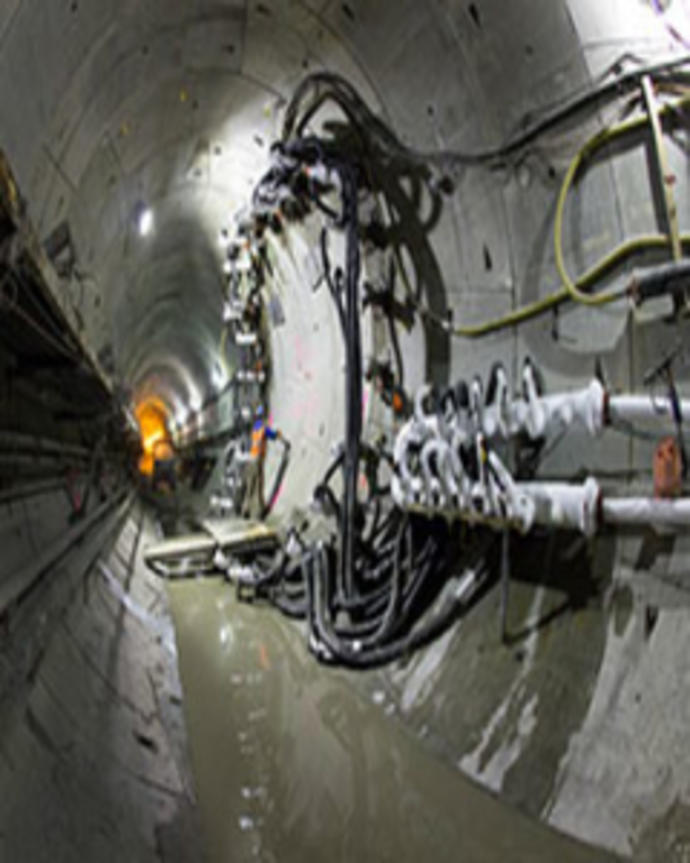 Moretrench has a strong heritage of complex geotechnical projects and in the year ended 31 December 2017 had revenue of US$168.3m, operating profit of US$11.3m and EBITDA of US$15.8m (both excluding US$2.8m of charges relating directly to the Employee Share Ownership Plan and the transaction).  Moretrench's net assets as at 31 December 2017 were US$66.4m.  The acquisition was funded wholly in cash from Keller's existing borrowing facilities.
Following the acquisition, Keller will be by far the most capable geotechnical solutions provider on the east coast and will be very well positioned for the expected long term renewal of infrastructure in the region.  In addition, the acquisition gives Keller access to new niche geotechnical products as well as new industrial customers and should result in good revenue and cost synergies.  Keller and Moretrench have partnered on a number of successful project JVs in the past which gives confidence in the mutual compatibility of culture and management approaches.
Alain Michaelis, Chief Executive of Keller, said:
"The acquisition of Moretrench is in line with our strategy of growing our product range and building strong customer-focused businesses.  I am confident this will be an excellent addition to Keller.  We know the business well, its people, technologies and geographic focus complement Keller's existing businesses in the US and there should be good synergies."
Notes to Editors:
Keller is the world's largest geotechnical contractor, providing technically advanced geotechnical solutions to the construction industry. With annual revenue of around £2.0bn, Keller has more than 10,000 employees world-wide.
Keller is the clear market leader in the US, Canada, Australia and South Africa; it has prime positions in most established European markets and a strong profile in many developing markets.
For more information, please go to http://www.keller.com/investors.aspx and http://www.keller.com/investors/investment-case.aspx.
Cautionary statements:
This document contains certain 'forward looking statements' with respect to Keller's financial condition, results of operations and business and certain of Keller's plans and objectives with respect to these items.
Forward looking statements are sometimes, but not always, identified by their use of a date in the future or such words as 'anticipates', 'aims', 'due', 'could', 'may', 'should', 'expects', 'believes', 'intends', 'plans', 'potential', 'reasonably possible', 'targets', 'goal' or 'estimates'. By their very nature forward-looking statements are inherently unpredictable, speculative and involve risk and uncertainty because they relate to events and depend on circumstances that will occur in the future.
There are a number of factors that could cause actual results and developments to differ materially from those expressed or implied by these forward-looking statements. These factors include, but are not limited to, changes in the economies and markets in which the group operates; changes in the regulatory and competition frameworks in which the group operates; the impact of legal or other proceedings against or which affect the group; and changes in interest and exchange rates.
All written or verbal forward looking statements, made in this document or made subsequently, which are attributable to Keller or any other member of the group or persons acting on their behalf are expressly qualified in their entirety by the factors referred to above. Keller does not intend to update these forward looking statements.
Nothing in this document should be regarded as a profits forecast.
This document is not an offer to sell, exchange or transfer any securities of Keller Group plc or any of its subsidiaries and is not soliciting an offer to purchase, exchange or transfer such securities in any jurisdiction. Securities may not be offered, sold or transferred in the United States absent registration or an applicable exemption from the registration requirements of the US Securities Act of 1933 (as amended).
Market Abuse Regulation Statement:
This announcement contains inside information as defined in EU Regulation No. 596/2014 and is in accordance with the Company's obligations under Article 17 of the Regulation.
LEI number:            549300QO4MBL43UHSN10
Classification:         3.1 Additional regulated information required to be disclosed under the laws of a Member State