News article category
Project
Keller Group plc ("Keller"), the international ground engineering specialist, announces that it has signed a contract in connection with the supply and installation of precast piles in the Caspian region.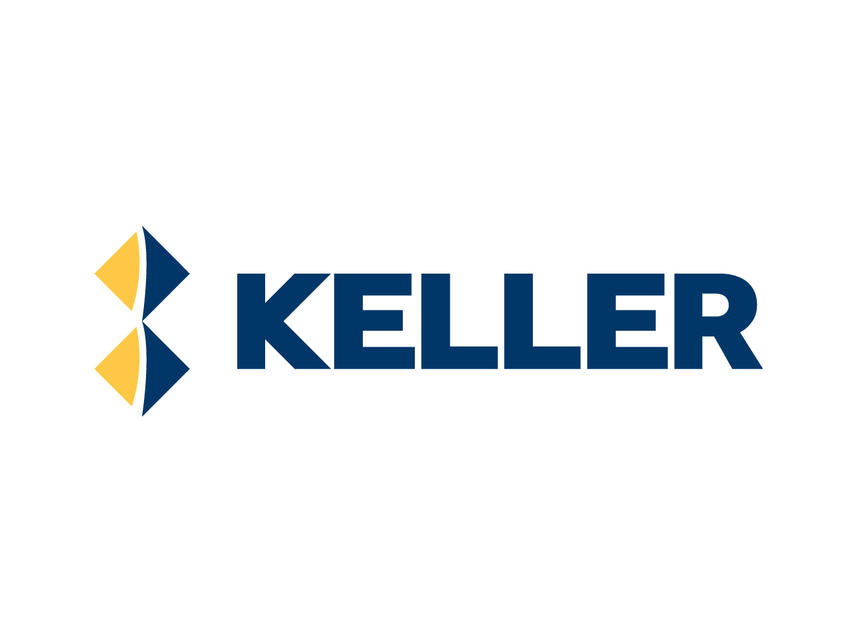 The contract, which remains subject to final approval of the overall project by the Board of the ultimate client, is for a total of US$177m (£113m). Pending this approval, Keller has been issued a notice to proceed with the first phase of the work for an amount of US$25m (£16m). Mobilisation will start immediately and this initial work is scheduled to be completed in the first half of 2015.
Justin Atkinson, Keller Chief Executive, commented:
"I am delighted to announce Keller's first contract in the Caspian region. Keller has proven its ability to succeed in very large piling contracts under challenging working conditions and we are delighted to be able to build on this experience."
Notes to Editors:
Keller is the world's largest independent ground engineering specialist, providing technically advanced and cost-effective foundation solutions to the construction industry. With annual revenue of around £1.6bn, Keller has approximately 9,000 staff world-wide.
Keller is the clear market leader in North America and Australia; it has prime positions in most established European markets; and a strong profile in many developing markets.