News article category
Corporate
Keller Group plc ("Keller" or "the Group"), the international ground engineering specialist, announces its interim results for the six months ended 30 June 2012.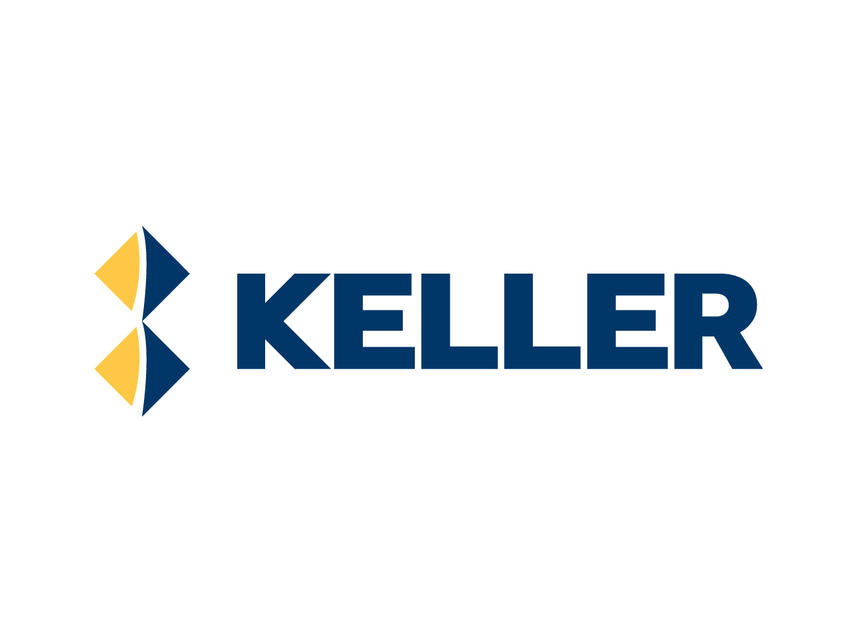 Highlights include:
Much improved Group result, with three out of four divisions ahead of last year

Revenue up by 13%
Operating profit more than doubled

Continued market recovery in the US, the Group's biggest single market

US revenue up by 27% in constant currency

Good progress on business improvement initiatives
Net debt of £118.9m (2011: £127.8m), representing 1.5x annualised EBITDA
Interim dividend maintained at 7.6p per share
Strong order book, 27% ahead of this time last year

Work to be executed in next 12 months up by around 20%
Justin Atkinson, Keller Chief Executive said:
"These results show a strong improvement overall, with three out of four of the Group's regions performing significantly better than at this time last year. In addition to the usual seasonal improvement, a recent stepping up of production on several of our major projects will help to support a stronger second half.
"Accordingly, the Group's results for the full year are expected to be slightly ahead of the top end of the range of market expectations.
"However, there remains much uncertainty around the macroeconomic outlook and conditions in our construction markets around the world continue to be mixed. Longer term, the Group's geographic diversification and strong financial position, together with the ongoing business improvement initiatives, make it well placed to take advantage of growth opportunities in both existing and new markets."
A presentation for analysts will be held at 9.15 for 9.30am at The London Stock Exchange,
10 Paternoster Square, London, EC4M 7LS
A live audio webcast will be available from 9.30am and, on demand, from 2.00 pm at
http://www.keller.co.uk/investors/results-centre/results-archive.aspx
Notes to Editors:
Keller is the world's largest independent ground engineering specialist, providing technically advanced and cost-effective foundation solutions to the construction industry. With annual revenue of around £1.2bn, Keller has around 7,000 staff world-wide.
Keller is the market leader in the US and Australia; it has prime positions in most established European markets; and a strong profile in many developing markets.