News article category
Corporate
Keller Group plc ("Keller" or "the Group"), the international ground engineering specialist, is pleased to announce its interim results for the six months ended 30 June 2010.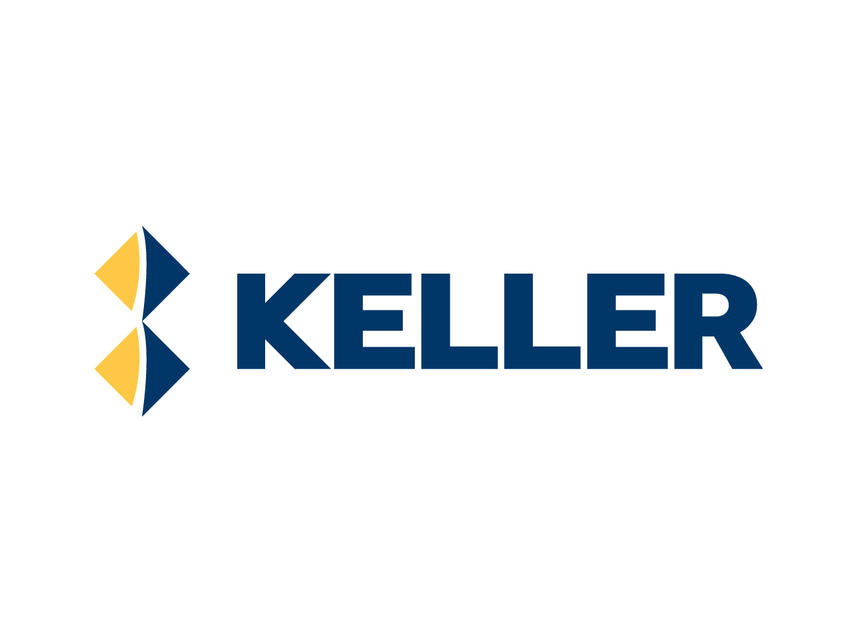 Highlights include:
Results in line with expectations at the time of the IMS in May
Benefits of geographic diversification, with 35% of revenue now from Australia and the Group's developing markets
June acquisitions in Australia and the US mark further progress in the Group's long-term growth strategy
Order book increases every month since December 2009; now 1% ahead of this time last year
Cash generated from operations over the last 12 months represents 113% of EBITDA, reflecting continued focus on cash collection and working capital
Net debt of £121.5m (1.4x annualised EBITDA); substantial covenant headroom
Interim dividend of 7.6p per share (2009: 7.25p), a 5% increase
Expectations for the full year remain within the current range of market expectations
Justin Atkinson, Keller Chief Executive said:
"The first half has been a challenging period for the Group particularly in the US, where the construction market continued to deteriorate.
"However, we have been encouraged by the progress made in our developing markets, where we have continued our success of recent years in profitably growing our business. This demonstrates the benefit of our strategy of geographic diversification, to which we remain fully committed.
"Given the Group's financial strength and the Board's confidence in its long term growth prospects, we are continuing our unbroken record of increasing the dividend every year since the flotation in 1994."
A presentation for analysts will be held at 9.15 for 9.30am at the Theatre & Gallery,
London Stock Exchange, 10 Paternoster Square, London, EC4M 7LS
An audio webcast will be available from 2.00 pm at http://www.axisto.com/webcasting/investis/keller/interim-results-2010/register.htm
Notes to Editors:
Keller is the world's largest independent ground engineering specialist, providing technically advanced and cost-effective foundation solutions to the construction industry. With 2009 revenue of £1,038m, Keller is a member of the FTSE-250. It has around 6,000 staff world-wide, with offices in over 30 countries on five continents.
Keller is the market leader in the US and Australia; it has prime positions in most established European markets; and a strong profile in many developing markets.