News article category
Corporate
Keller Group plc ('Keller' or 'the Group'), the world's largest geotechnical specialist contractor, announces the acquisition of RECON Services, Inc ('RECON'), a geotechnical and industrial services company headquartered in Houston, Texas, USA, for an initial cash consideration of US$23m (£17m), and an expected earn-out of US$15m (£11m) relating to certain future contract wins. The acquisition completed on 13 July 2021 and was not subject to any regulatory approvals.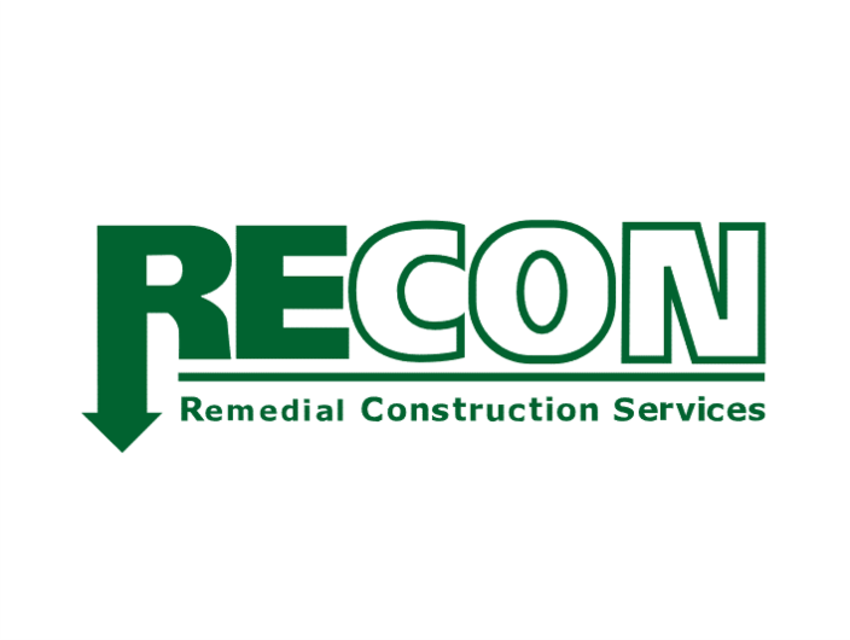 RECON is a specialist geotechnical environmental remediation and industrial services contractor working principally for industrial clients, many in the petrochemical sector, predominantly along the Gulf and East coasts of the United States. Its geotechnical work is focused mainly on the environmental remediation and solidification of soils, whilst its industrial services activities support the specialised needs of the power, mining and manufacturing industries.
The acquisition of RECON is in line with the Group's strategy to be the preferred international geotechnical specialist contractor focused on sustainable markets and attractive projects. Similar to Keller's existing Florida based Moretrench Industrial business, RECON is focused on environmental remediation activities and the geographic proximity of the two businesses will provide revenue synergies from cross selling opportunities, both between the two businesses and also the Keller Foundations businesses, and some, primarily volume based, cost synergies. The additional revenue synergies provide the opportunity to increase the Group's overall market share in the important Gulf Coast area where Keller has historically been relatively under-represented. RECON will report to John Carpenter, President of Moretrench Industrial, and be integrated into Keller's North America Division.
RECON has been acquired from funds managed by Oaktree Capital Management, L.P. for an initial cash consideration of US$23m, on a cash and debt free basis, plus an earn-out consideration relating to certain future contract wins up to 31 December 2022, which is currently estimated to be around US$15m, payable at time of project mobilisation. The acquisition will be funded from Keller's existing borrowing facilities.
In the period 2015-2019 RECON averaged revenues of cUS$150m p.a., which reduced to US$87m in the year ended 31 December 2020 as the business was materially affected by the impact of COVID-19 and resulted in an operating loss of US$1.6m. As at 31 December 2020, RECON had gross assets of US$52.0m. We expect RECON's base revenue for 2021 to be similar to 2020 on an improving trend, and for the market to have a progressive recovery as the effects of COVID-19 recede and new projects are awarded. Over time, we expect RECON's operating margins to recover to at least the average margin of the North America Division.
We expect the acquisition to be earnings accretive in the first full year of ownership as RECON's revenue begins to return to more normal levels of activity and as the operational benefits of integrating the business develop, with the additional potential for new contract awards given the significant pipeline of new projects projected by the petrochemical sector in the region.
Michael Speakman, Chief Executive of Keller, said:
"I am excited by the acquisition of RECON, and by the contribution RECON will make to Keller in the future.  RECON's excellent safety record and strong customer service ethos are very similar to those of Moretrench Industrial, and together they significantly broaden our capability in the growing environmental services sector. This timely acquisition is strategically aligned to our objective of increasing Keller's market presence in our chosen local markets, and leveraging the synergy opportunities available as a consequence of being integrated into the Keller Group."
For more information contact:
Keller Group
Michael Speakman, Chief Executive Officer
David Burke, Chief Financial Officer            
Caroline Crampton, Head of Investor Relations
020 7616 7575
FTI Consulting
Nick Hasell
Matthew O'Keeffe
020 3727 1340