News article category
Corporate
Keller Group plc ('Keller' or 'the Group'), the world's largest geotechnical specialist contractor, today announces the appointment of Annette Kelleher as a Non-executive Director and Chair Designate of the Remuneration Committee, with effect from 1 December 2023.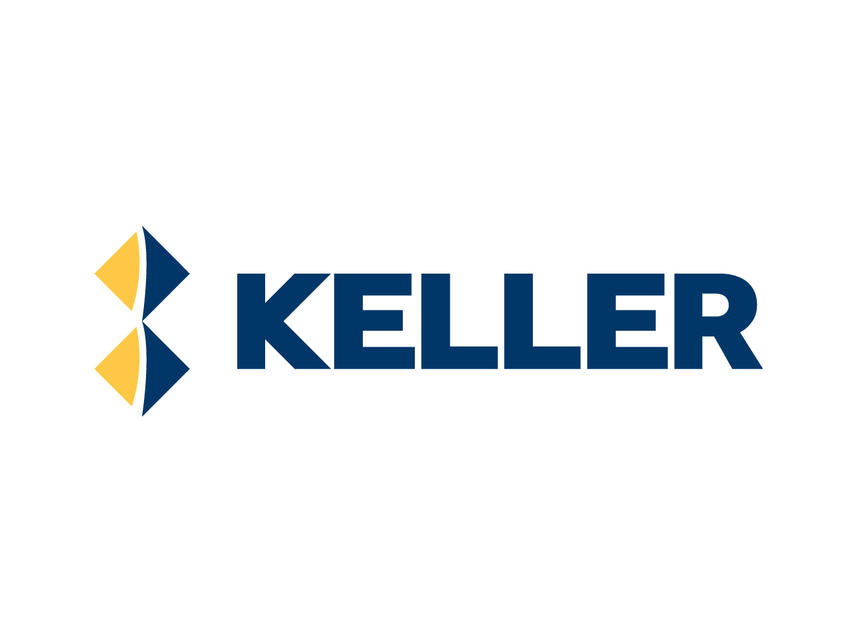 Annette has broad senior management experience in the international industrials sector, including change management, group development and transformation. She is currently Chief Human Resources Director and a member of the Group Management Committee of Johnson Matthey plc, a global leader in sustainable technologies.
Annette joined Johnson Matthey in May 2013 from NSG Group, the Tokyo-listed global performance glass group which acquired Pilkington Group plc in 2006. During Annette's tenure firstly with Pilkington and then NSG, she held a series of increasingly senior and global human resources roles, spending considerable time in Asia.
From 2014 until earlier this year, Annette was Non-Executive Director at Hill & Smith plc, the international infrastructure, engineered solutions and transportation group. In addition, Annette chaired Hill & Smith's Remuneration Committee from May 2016 to May 2023. From 2006 to 2009 Annette was an independent Director of Tribunal Services, part of the UK's Ministry of Justice.  An Irish citizen, Annette qualified with a BA Business Studies and MSc HR Management and Training.
I am delighted that Annette has agreed to join us. The depth of experience she has in the international industrial sector, together with her people transformation skills, will bring a valuable and fresh perspective to our Board."
Chairman
There is no additional information required to be disclosed pursuant to paragraph LR9.6.13R of the Listing Rules of the Financial Conduct Authority.
Enquiries
Keller Group plc
www.keller.com
Kerry Porritt, Group Company Secretary and Legal Advisor
020 7616 7575
Notes to editors
Keller is the world's largest geotechnical specialist contractor providing a wide portfolio of advanced foundation and ground improvement techniques used across the entire construction sector. With around 10,000 staff and operations across five continents, Keller tackles an unrivalled 6,000 projects every year, generating annual revenue of c£3bn.
LEI number: 549300QO4MBL43UHSN10
Classification DTR 6 Annex 1R: 3.1 Additional regulated information required to be disclosed under the laws of a Member State