News article category
Corporate
Keller Group plc ("the Group"), the international ground engineering specialist, is providing the following routine, pre-close trading update in advance of its results for the six months ending 30 June 2014, which are due to be announced on Monday, 4 August 2014.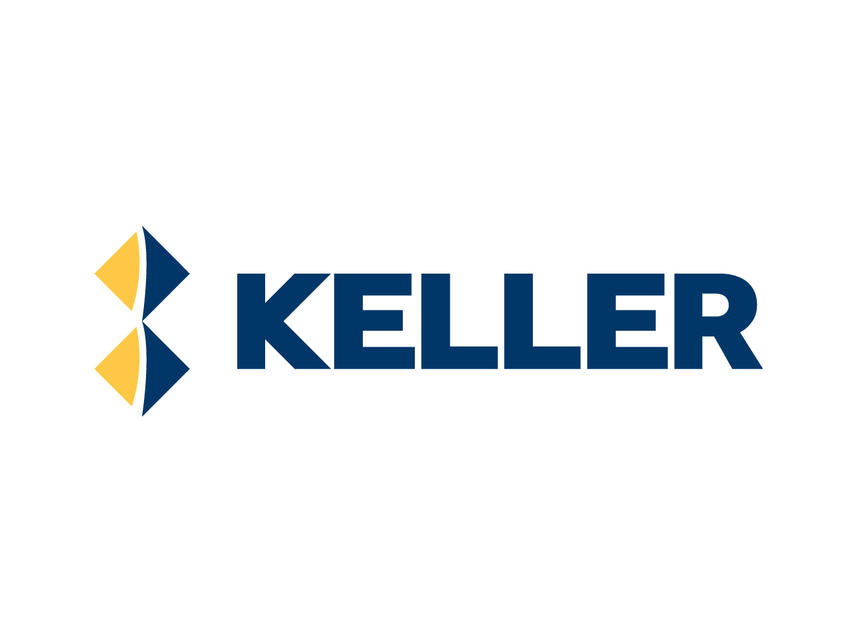 There have been no significant changes to the Group's trading or outlook since the publication of our Interim Management Statement on 16 May 2014.
Cautionary Statement
This announcement contains forward looking statements which are made in good faith based on the information available at the time of its approval.  It is believed that the expectations reflected in these statements are reasonable but they may be affected by a number of risks and uncertainties that are inherent in any forward looking statement which could cause actual results to differ materially from those currently anticipated.  Nothing in this document should be regarded as a profits forecast.
Notes to Editors
Keller is the world's largest independent ground engineering specialist, providing technically advanced and cost-effective foundation solutions to the construction industry. With annual revenue of £1.5bn, Keller has approximately 9,000 staff world-wide.
Keller is the clear market leader in North America, Australia and Southern Africa; it has prime positions in most established European markets; and a strong profile in many developing markets.