News article category
Corporate
Keller Group plc ("Keller" or "the group"), the world's largest geotechnical specialist contractor, announces its results for the year ended 31 December 2018.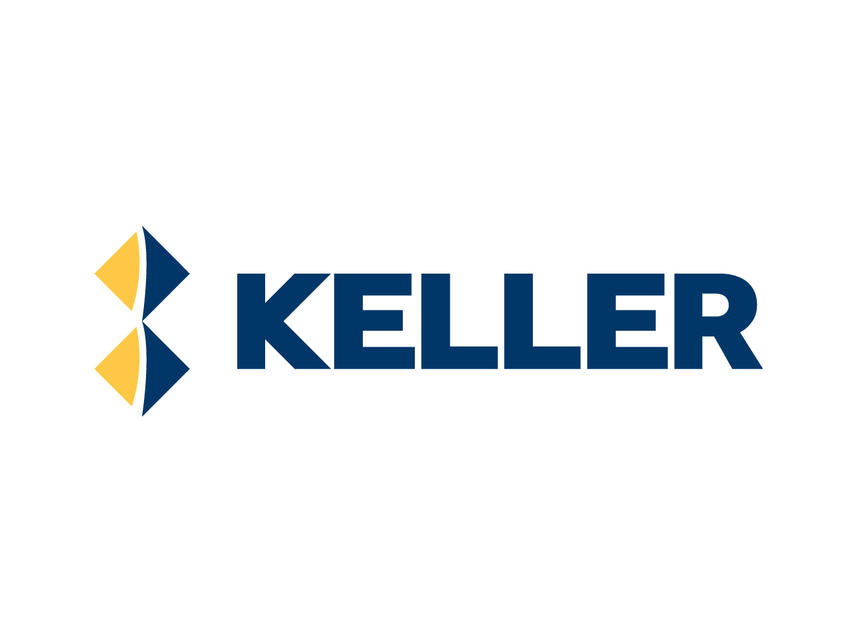 1 Before pre-tax non-underlying debits of £72.1m (2017: credits of £11.9m). Details of the non-underlying items are set out in note 8 of the consolidated financial information. Adjusted performance measures are used throughout this report. A detailed description of these, and reconciliation to statutory numbers is set out in the Adjusted performance measures section of this report.
For further information, please contact:
Keller Group plc
Alain Michaelis, Chief Executive Officer
Michael Speakman, Chief Financial Officer
Victoria Huxster, Head of Investor Relations
www.keller.com
020 7616 7575
Finsbury
Gordon Simpson
James Kavanagh
020 7251 3801
A presentation for analysts was held at One Moorgate Place -
Chartered Accountants Hall, 1 Moorgate Place, London EC2R 6EA
A live webcast is available on demand at
https://www.investis-live.com/keller/5c58551b186fe71000438600/wcds
Notes to editors:
Keller is the world's largest geotechnical specialist contractor providing a wide portfolio of advanced foundation and ground improvement techniques used across the entire construction sector. With around 10,000 staff and operations across six continents, Keller tackles an unrivalled 7,000 projects every year, generating annual revenue of more than £2bn.