Quay wall construction for floating dock in Kwa-Zulu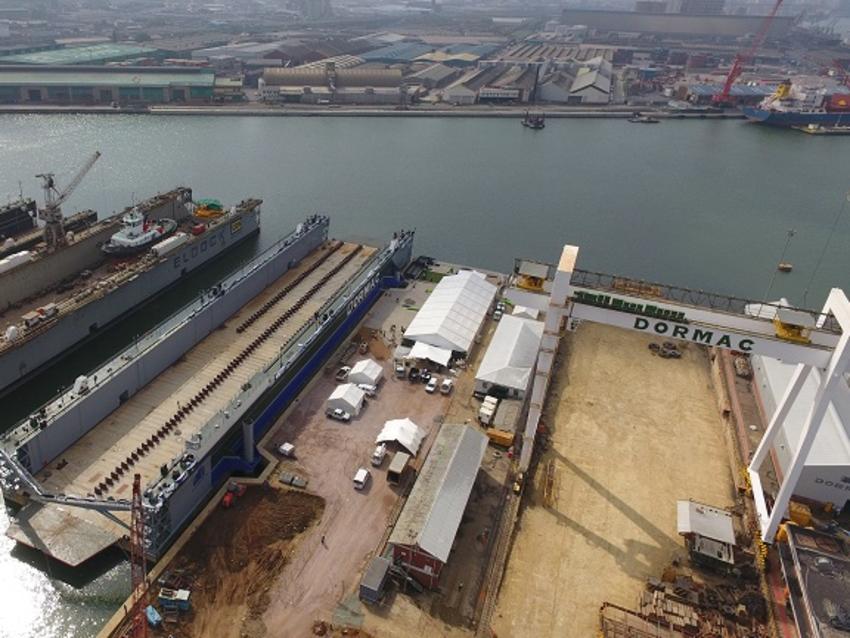 The project
A new facility for a floating dock with 12.5m CD water depth required dredging of 90,000m3 material and construction of a 185m quay wall.
The challenge
The works had to be carried out in a shortened contract period in a very confined construction site. Dredging had to be coordinated with quay wall and peripheral works to prevent interference.
The solution
Franki's innovative combination of CFA piles and jet grout columns meant early completion of the quay wall structure. Additional works incorporated the closing of an unused slipway and earthworks, paving and treatment works.