Once again, Keller is delighted to support the Brilliant Breakfast, an initiative in the UK run by Women supporting Women, a group of women who are committed to changing the lives of young women by helping them gain the skills needed to live, learn and earn, working with the Prince's Trust.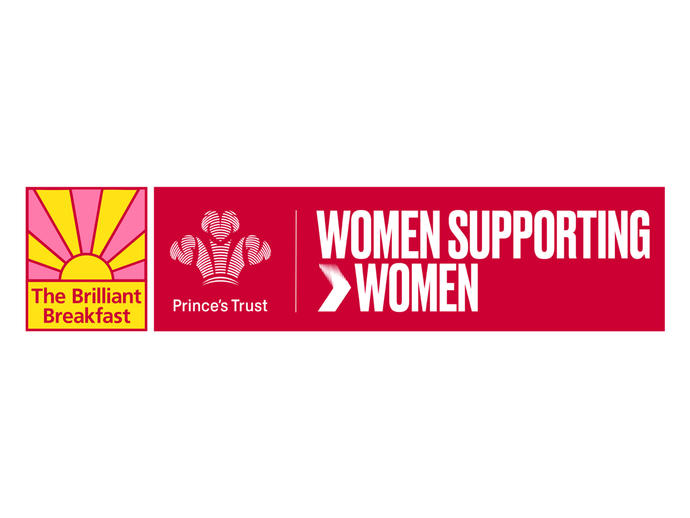 Keller has donated £5,000 which will go directly towards supporting young women across programmes run by The Prince's Trust. The programmes offered give vulnerable young people the practical and financial support needed to stabilise their lives, helping develop self-esteem and skills for work.
Three in four young people supported by The Prince's Trust move into work, education or training. You can see how our 2020 donation contributed to these programmes here.
Kerry Porritt, Group Company Secretary and Legal Advisor at Keller and Women for Women Ambassador says: "The Julia and Hans Rausing Trust has pledged to match fund all 2021 donations of £5,000 or over to The Brilliant Breakfast, meaning that Keller's donation will allow an incredible £10,000 of support for young women in the UK.  This year the Brilliant Breakfast is targeting to raise £1 million."
More information