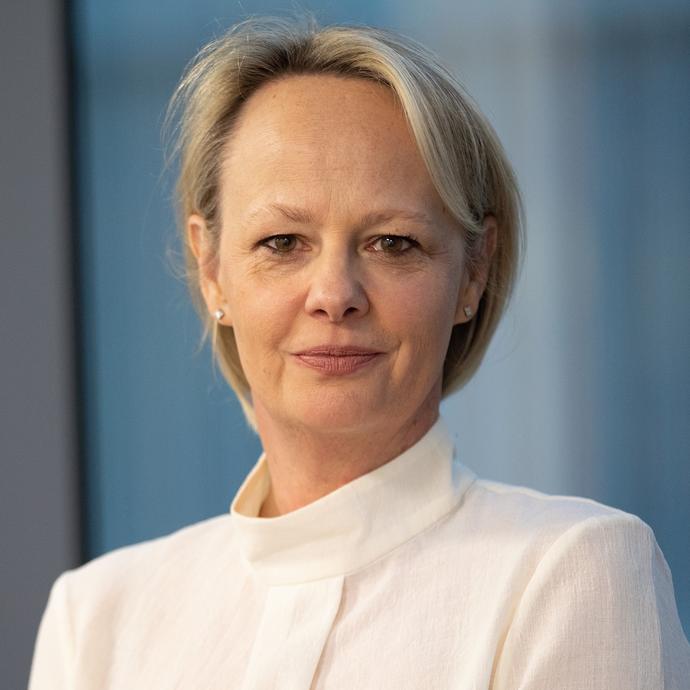 Baroness Kate Rock is the Senior Independent Director and designated Non-executive Director for Workforce Engagement at Keller.
Nationality: British
Appointed: 2018
Keller Committees: 
Member of the Audit and Risk, Nomination and Governance, Remuneration, and Environment Committees, and Chairman of the Social and Community Committee.
Kate is also our designated Non-executive Director with responsibility for workforce engagement.
Skills and experience:
Kate was a Non-executive Director and Chairman of the Remuneration Committee of Imagination Technologies plc, the former global FTSE 250 high technology company until November 2017. She is a Board Member of the world's first Centre for Data Ethics and Innovation. She sits on the House of Lords Science and Technology Select Committee and from 2017-2018 was a member of the House of Lords Select Committee on Artificial Intelligence. Kate was a partner at College Hill for 12 years from 1996 and was Vice-Chairman of the Conservative Party with responsibility for business engagement until July 2016. She holds a BA in Publishing and History.
Other appointments:
Kate was appointed a Life Peer in 2015. She is a Director and Trustee of The Prince's Countryside Fund and a member of The Prince's Trust Philanthropy Advisory Board representing the Women Supporting Women initiative. She is also a Senior Adviser at Instinctif Partners and at Newton Europe.