Keller Women in Construction (KWIC) network brings together brilliant women and allies from right across the organisation to promote inclusiveness, foster a supportive environment and boost career development. As part of our commitment, we actively support the creation of employee-led networks. 
Our first Keller Women in Construction (KWIC) network was launched in North America, and was quickly followed by KWIC in Europe and AMEA.
Promoting inclusiveness, recruitment, retention, and career development, KWIC also sponsors events including webinars on professional development, networking sessions, community outreach to local schools, and mentoring.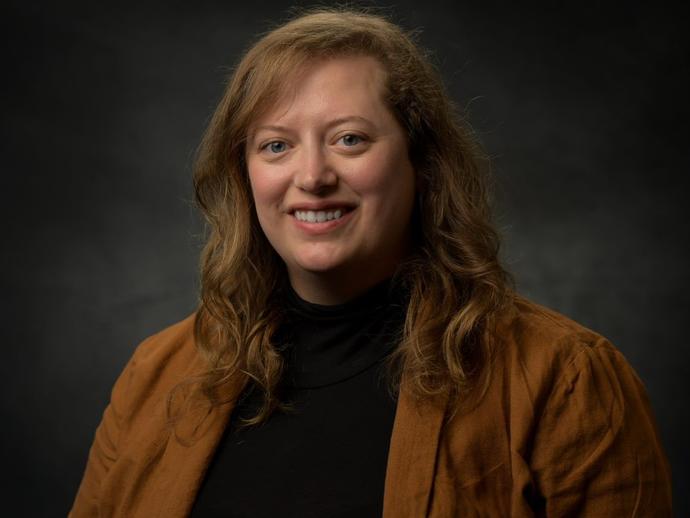 Chelsea Riddle
Engineer, KWIC North America
"Affinity groups like KWIC promoting diversity not only support people within the company but also make it much more attractive to outside talent. If you can see it, you can be it. That's why I believe KWIC is so important. I want to make it easier for other women and give them the resources I didn't have when I first started in the industry. Through KWIC, we raised $11,000 for St. Jude cancer research by doing a sponsored walk, with Keller contributing an additional $10,000."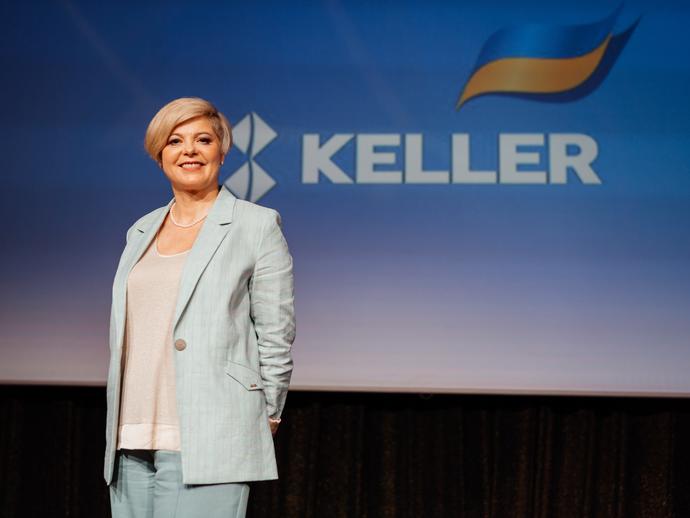 Małgorzata Bednarska
Managing Director, KWIC Europe
"At KWIC Europe, our mission is to inspire and develop women at Keller, providing them with a supportive community in a male-dominated industry. We plan to expand our efforts by launching an intranet site, incorporating KWIC into new employee induction, and continuing our webinar series and employee spotlights. KWIC is important as it supports women in the industry, encourages women to pursue leadership roles, and provides a great support network."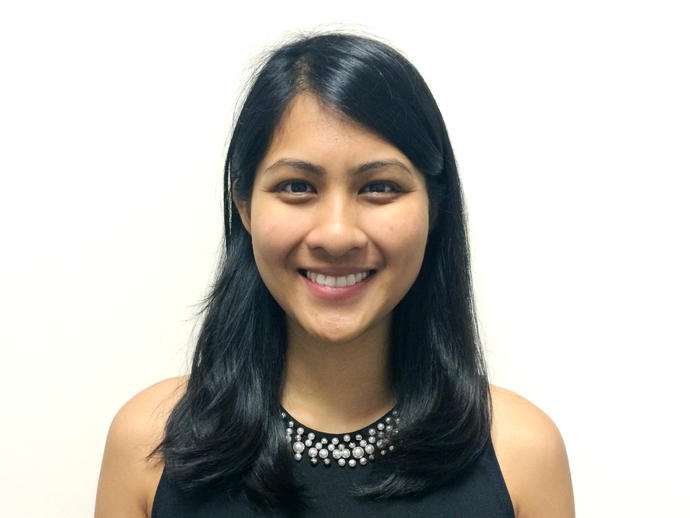 Thea Raman
Head of Legal, KWIC AMEA
"Our focus is to build our KWIC community through new initiatives like launching a mentorship programme, encouraging women leaders to share their experiences, and hosting a division-wide webinar on becoming good allies. KWIC has improved working conditions for women by providing on-site facilities and flexible maternity and paternity plans in AMEA. We raise awareness of the gap women face at work and empowers women to be vocal about their experiences while inspiring men to be agents of change."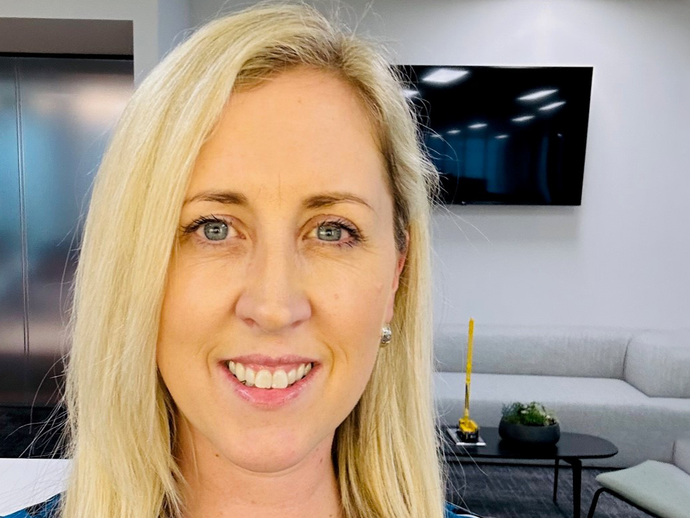 Sandy-lee Connolly
Group Head of Talent and Diversity, KWIC globally 
"KWIC fosters inclusion through community and camaraderie, improves diversity with talent attraction and recruitment, and promotes external impact through volunteering and supporting charitable causes. Employee resource groups like KWIC are essential in achieving progress towards our Inclusion Commitments."