News article category
Workplace and people
Our Keller Women in Construction (KWIC) network brings together brilliant women and allies from right across the organisation to promote inclusiveness, foster a supportive environment and boost career development. This International Women's Day, we're shining the spotlight on our KWIC teams in each of our three divisions: Europe, North America, and Asia-Pacific, Middle East and Africa (AMEA).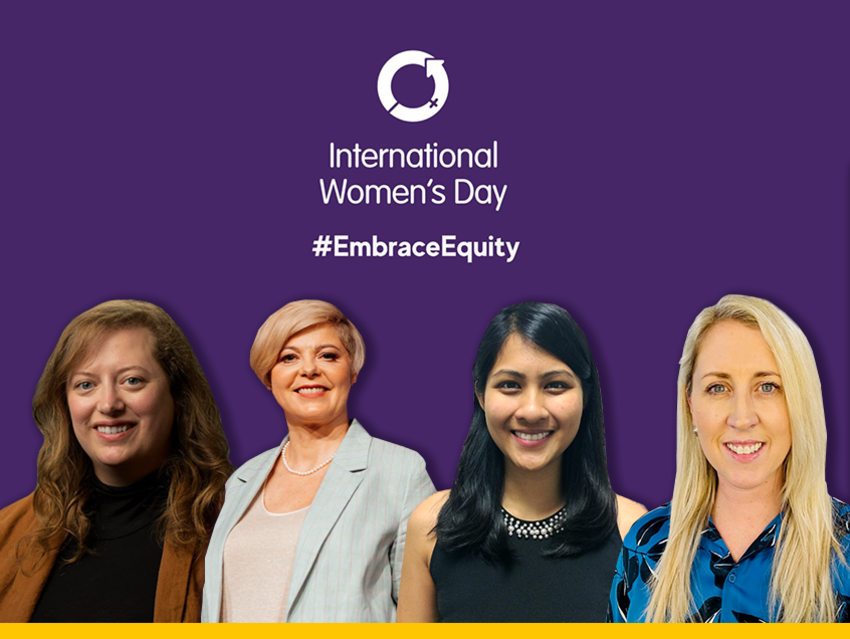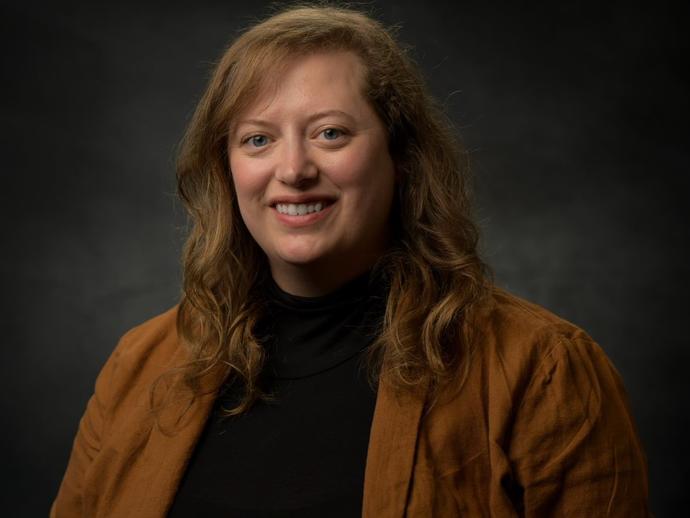 KWIC North America 
"I want to make it easier for other women" 
Chelsea Riddle, Engineer, Keller North America 
Although the construction industry remains a challenging environment for women, affinity groups like KWIC promoting diversity not only support people within the company but also make it much more attractive to outside talent. I personally know people who will only consider working for companies that demonstrate diversity as a company's core value.
When I joined Keller in 2020, it was the only company that had a woman involved in the interview process. She was further along in her career and I knew she'd be a great resource. As they say: if you can see it, you can be it.
That's why I believe KWIC is so important. I got involved not long after I joined, and I've seen a number of women coming into the company. I want to make it easier for other women and give them the resources I didn't have when I first started in the industry.
One of our goals this year with KWIC is to continue organising regional meetings where women can come together to discuss shared experiences and provide each other with support and resources. We had our first in the Northeast last year, and we'll continue to expand our outreach efforts and host our webinar series focusing on wellness and education.
I'm also really proud that through KWIC, we raised $11,000 for St. Jude cancer research by doing a sponsored walk, with Keller contributing an additional $10,000.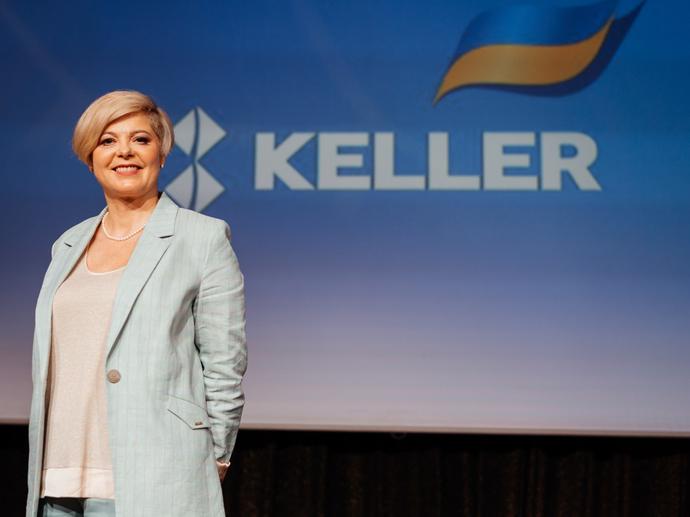 KWIC Europe
"KWIC gives women a great support network"
Małgorzata Bednarska, Managing Director, North-East Europe
KWIC Europe's mission is to inspire, support and develop women at Keller. Since construction is still a male-dominated industry, we want women to know they're not alone – there's a place where they can get advice and feel part of a community.
In 2023, KWIC Europe plans to build on the foundations we've already established over the last  few  years. Our plans include launching a dedicated intranet site, incorporating KWIC into part of the induction process for new employees, and continuing to run our popular webinar series that focuses on career development and features leaders and role models. Additionally, we'll also continue to spotlight our brilliant women employees in our newsletter and even look to field our first women's teams at the annual Keller football tournament!
KWIC is important because it supports women in the industry, brings people together and shows young women that they can pursue engineering roles and becoming a leader is possible. KWIC gives visibility to these roles and assures women that whatever their career path, they'll have a great support network at Keller.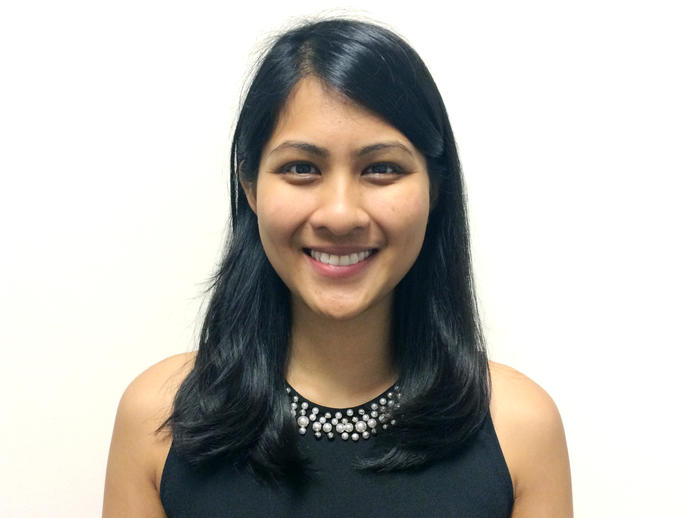 KWIC AMEA 
"Awareness empowers women to be more vocal"
Thea Raman, Head of Legal, AMEA
Our focus this year is on building our KWIC community through various initiatives, such as launching a new mentorship programme, encouraging women leaders to share their professional and personal experiences, and hosting a division-wide webinar to educate the entire workforce on how to become good allies.
Over the past year, KWIC has helped to improve working conditions for women across all our AMEA business units by providing women's toilets on-site and nursing rooms in offices and on-site where required. We've also made progress in introducing PPE that fits women better in terms of size and cut. In addition, many of our business units have now started to implement flexible maternity plans and return-to-work options for new mothers, along with improving paternity and parental leave.
Before joining Keller, I was a private practice lawyer in the construction industry, I understand what it's like to be the only woman in the room and feel outnumbered. KWIC is so important because it raises awareness of the gap in experience, understanding and, sometimes, treatment that women face at work. This increased awareness then empowers women to be more vocal about their needs and experiences. At the same time, men are also made more aware of what's happening and, hopefully, are inspired to be agents of change.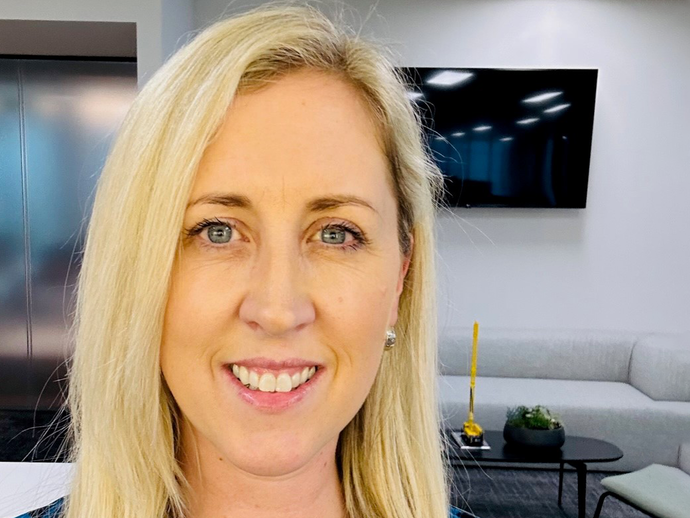 KWIC globally 
"An engine for change and a powerful enabler of inclusion."
Sandy-lee Connolly, Group Head of Talent and Diversity
KWIC is an engine for change and a powerful enabler of inclusion. It fosters inclusion through community and camaraderie; improves diversity by supporting management with talent attraction and recruitment; and promotes external impact through volunteering and by supporting charitable causes.
Diversity, equity and inclusion should be leader-led, HR-enabled and powered by employee resource groups, such as KWIC. This is key to ensuring progress against our Inclusion Commitments.