News article category
Corporate
Keller Group plc ("Keller" or "the Group"), the international ground engineering specialist, announces the completion of an acquisition in the US.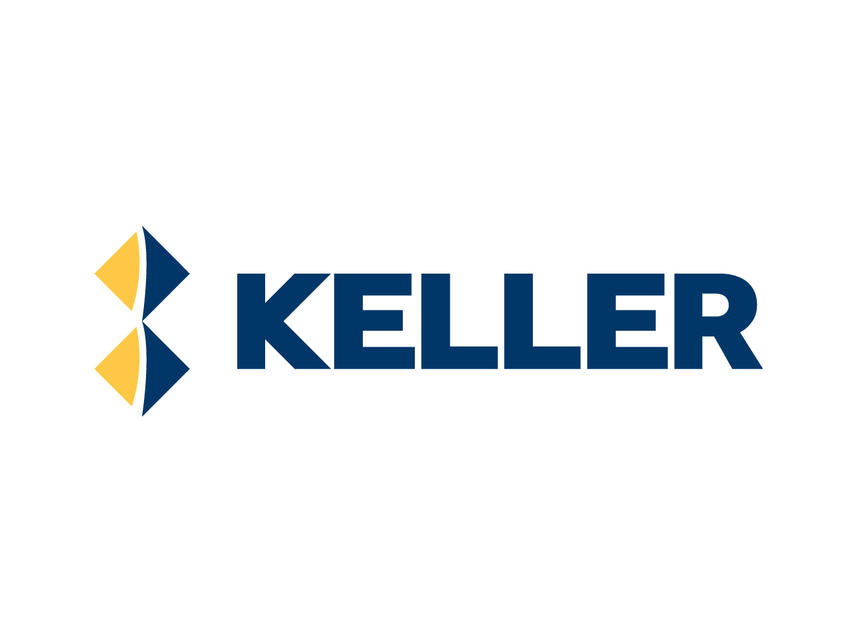 The Group has acquired Anderson Drilling ("Anderson"), which is based in San Diego, California, and also has facilities in Los Angeles, Las Vegas and Denver. Anderson is a provider of heavy foundations, serving the commercial, industrial and public infrastructure markets on the West Coast of the US. A long-established and well-respected business, with strong management, Anderson has successfully expanded in recent years and its markets continue to offer good growth potential.
The total consideration for Anderson comprises an initial amount of around $20m (£10.7m), including the assumption of debt, together with an earn-out based on future profits. Anderson is expected to report annual sales of around $50m (£26.7m) in the year ending 31 December 2006, showing strong growth over 2005, and the acquisition is expected to be earnings-enhancing in 2007.
The acquisition represents an excellent strategic fit with the Group's existing US businesses and will facilitate the growth of Keller's business on the West Coast of the US, where it is currently under-represented in heavy foundations. Together with the previously announced acquisitions of Phi in the UK and Piling Contractors in Australia, Keller has acquired three businesses in 2006 for a total initial consideration of around £25m, adding annualised sales of some £60m.
Commenting on the acquisition, Justin Atkinson, Chief Executive of Keller, said:
"We are pleased to have completed the purchase of Anderson, which represents an excellent strategic fit with our existing US businesses and will enable us to build on our position as foundations market leader in the US.
"Once again, this demonstrates Keller's ability to make complementary, bolt-on acquisitions which, together with the organic development of our existing businesses, reflects our strategy for delivering continued long-term growth."