News article category
Corporate
Keller Group plc ("Keller" or "the Group"), the international ground engineering specialist, announces the recent completion of bolt-on acquisitions in the US and the Czech Republic.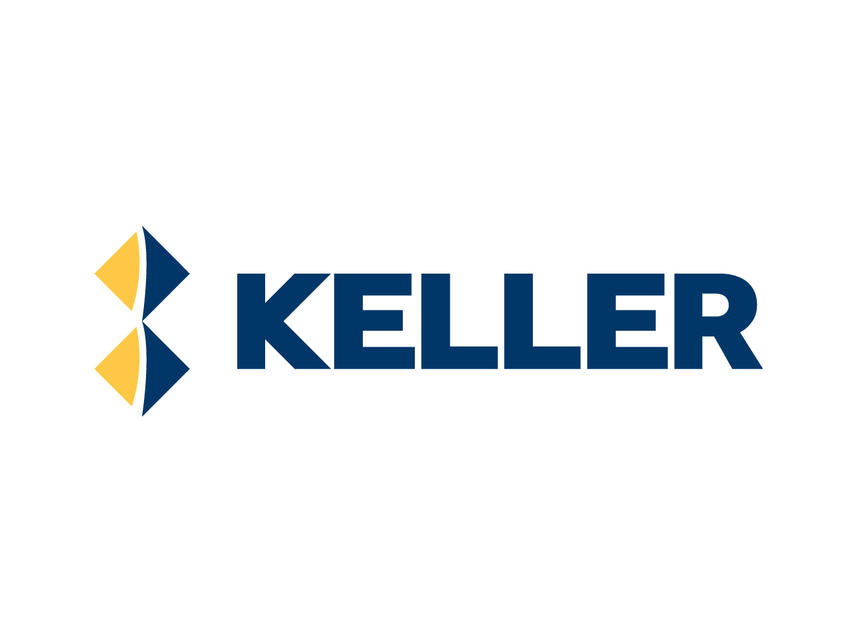 Olden, US
The Group has purchased Craig Olden Inc ("Olden"),the leading earth retention contractor in Texas, specialising in soil nailing services. Olden has a strong reputation for innovative designs, which underpins its status as preferred supplier of earth retention solutions to the Texas Department of Transport.
The total consideration for Olden is around $13.5m (£8.6m)including the assumption of debt. Olden is expected to report annual revenues of around $32m (£21m) for the year ended 31 October 2008, with approximately 75% of its sales coming from the public sector.
As well as the opportunity to grow the Olden business outside of its home market, its soil nailing expertise will help the Group's to further develop this product in its other US markets.
Boreta, Czech Republic
The Group has also purchased Boreta spol sr.o.("Boreta") a well-established and highly profitable foundations specialist based in Zlin. Boreta operates principally in the eastern part of the Czech Republic, where it offers a range of heavy foundation techniques.
The total consideration for Boreta comprises an initial amount of around CZK170m (£5.5m), together with an earn-out based on future profits. Boreta reported annual revenues of CZK247m (£8.0m) for the year ended 31 December 2007.
Boreta's products complement the ground improvement and specialty grouting techniques offered by Keller's existing Czech business. The acquisition, which significantly strengthens Keller's position in this growing market, enables the enlarged business to offer complete package solutions and provides scope to grow the Boreta business outside of its home market.
Commenting on the acquisitions, Justin Atkinson, Chief Executive of Keller, said:
"We are very pleased to have completed the purchases of Olden and Boreta, two profitable and successful companies, which represent good fits with our existing businesses and further our strategy of extending our global leadership in specialist ground engineering.
"Once again, these acquisitions demonstrate Keller's ability to make complementary, bolt-on acquisitions in different geographies which, together with the organic development of our existing businesses, have underpinned our consistent delivery of long-term growth."