News article category
Workplace and people
Keller is spotlighting International Women's Day (8 March) again this year, and we're focusing on the official theme 'break the bias'.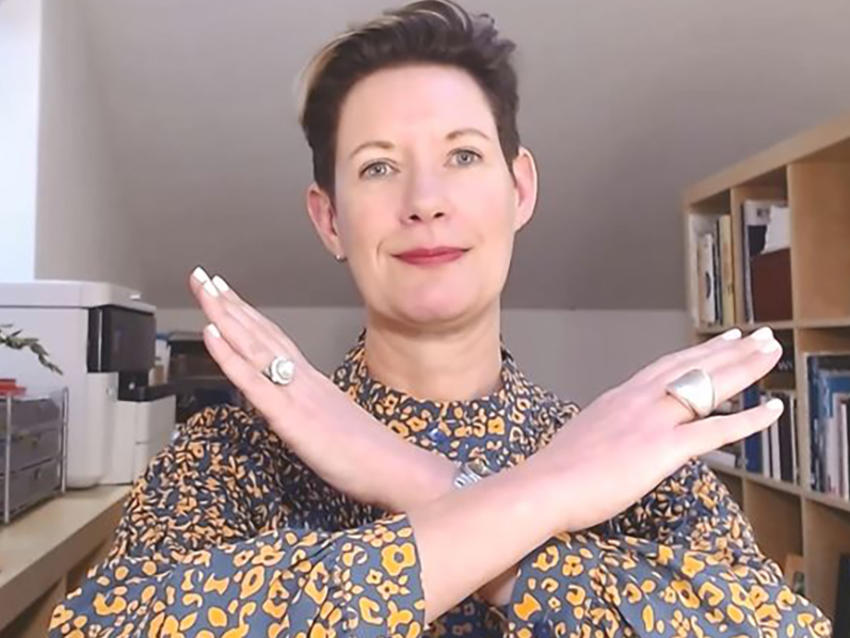 This theme is close to the heart of Kerry Porritt, Group Company Secretary and Legal Advisor at Keller. She is an ambassador for Women Supporting Women, which helps young women into education, training and jobs. She has been recognised as one of the top 100 Most Influential Women in the Engineering Sector, and is a passionate advocate for encouraging the success of women in the male-dominated construction industry.
We asked Kerry what she's doing to 'break the bias'.