News article category
Workplace and people
October is Global Diversity Awareness Month and an opportunity to celebrate and increase awareness about diversity, and the positive impact it has in the workplace and wider society.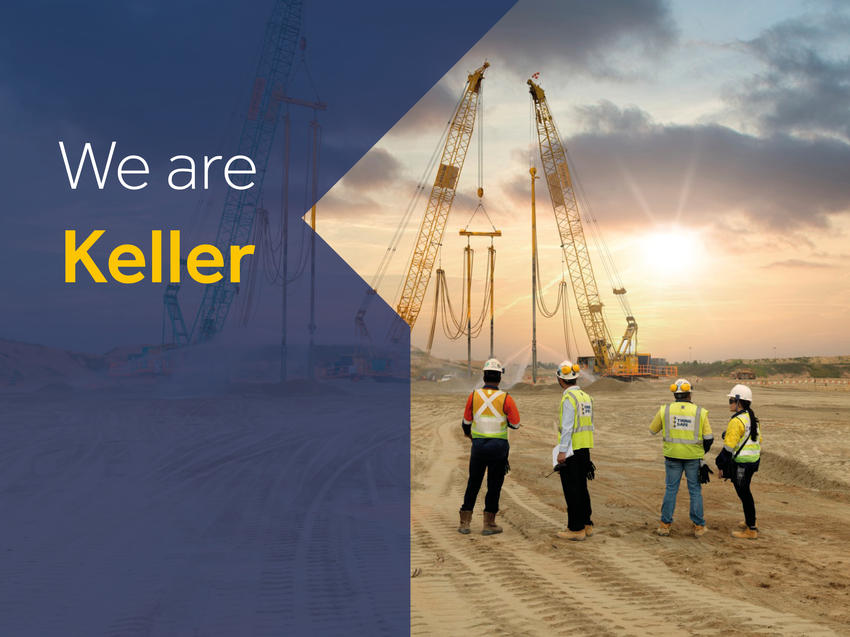 "At Keller, we have a long and proud history of success driven by the passion, commitment and enthusiasm of all the thousands of people who work for us around the world," says Graeme Cook, Group People Director. "We want everyone to feel valued, listened to and appreciated, regardless of background, identity and circumstances, and are taking steps to advance diversity and inclusion in our company and the construction industry. Global Diversity Awareness Month is a chance to reflect on progress, share stories, learn and encourage everyone to continue to play their part."
Read more on our approach to diversity, equity and inclusion at Keller.