News article category
Corporate
Keller Group plc ("Keller" or "the Group"), the international ground engineering specialist, is providing the following routine pre-close trading update in advance of its results for the six months ending 30 June 2008, which will be announced on Monday, 28 July 2008.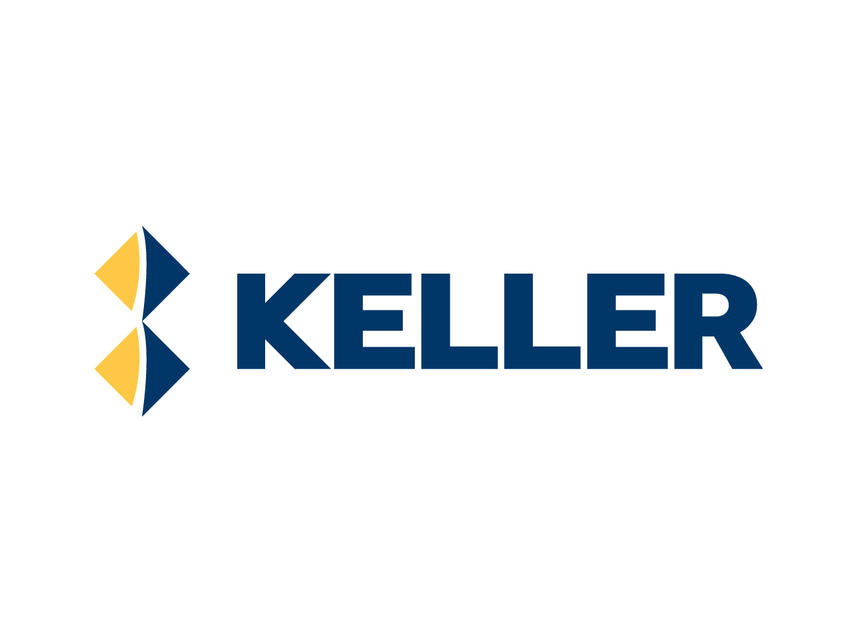 Trading in the first five months of 2008 has been strong, with revenue, operating profit and orders all ahead of the same period last year. Accordingly, the Board expects that the Group's results for the half year ending 30 June 2008 will be ahead of last year's strong first half.
Looking ahead, as we commented in our Interim Management Statement six weeks ago, we expect our broad client base and exposure to diverse geographic markets to protect the Group against cycles in individual markets and help to mitigate the impact of the widely-expected downturn in the US commercial sector. In the shorter term, demand for our products in most of our markets remains good, we have a strong order book and our operations continue to perform well.
Justin Atkinson, Keller Chief Executive, commented:
"Another excellent first-half performance will reflect Keller's robust business model, which underpins our confidence in the Group's prospects."