News article category
Corporate
Keller Group plc ("Keller" or "the Group"), the world's largest geotechnical contractor, announces its results for the year ended 31 December 2016.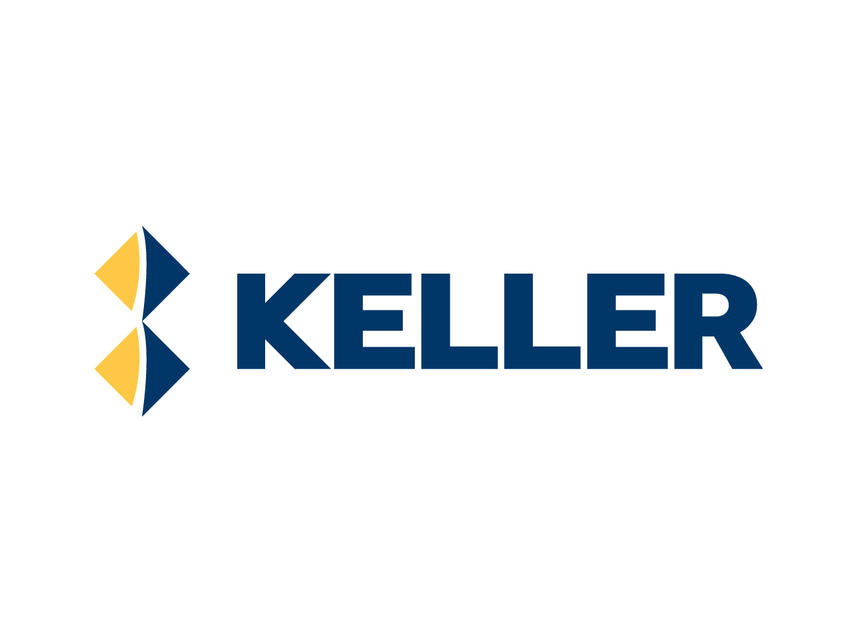 A presentation for analysts will be held at 9.30am at One Moorgate Place - Chartered Accountants Hall, 1 Moorgate Place, London EC2R 6EA
A live webcast will be available from 9.30am and, on demand, from 2.00pm at
http://www.investis-live.com/keller/587362bf85d36716002de4c6/tj6f
Print resolution images are available for the media to download from www.vismedia.co.uk
Notes to Editors:
Keller is the world's largest geotechnical contractor, providing technically advanced geotechnical solutions to the construction industry. With annual revenue of around £1.8bn, Keller has approximately 10,000 staff world-wide.
Keller is the clear market leader in the US, Canada, Australia and South Africa; it has prime positions in most established European markets and a strong profile in many developing markets.