News article category
Corporate
Keller Group plc ("Keller") today issues an update on trading for the third quarter of 2016 and its outlook for the full year.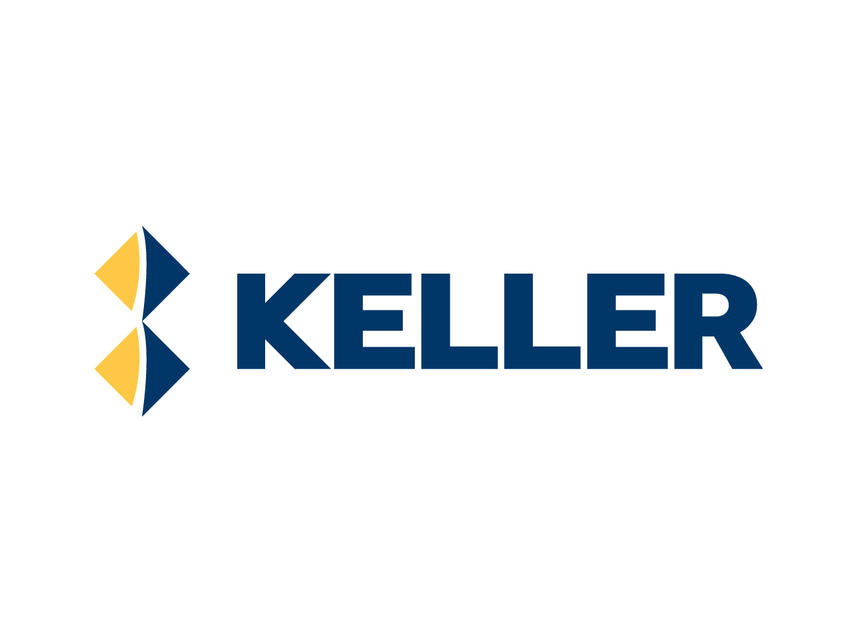 Trading results in the third quarter have continued the trends of the first half. The Group's two largest divisions, North America and EMEA, have again delivered steady results. In particular, trading in our core markets of the US and Europe, which between them account for around 70% of the Group's revenue, remained strong with expectations for the full year unchanged from when we announced the Group's half year results on 1 August 2016. Elsewhere in these divisions, the quarter's results were somewhat disappointing, notably in Canada and sub-Saharan Africa, where market conditions remain depressed and we have undertaken further restructuring.
In APAC, the continuation of the very difficult market conditions in our main markets has meant that the division incurred further operating losses in the third quarter. We continue to experience some contract softness and the pricing environment remains challenging. The recovery in this division is likely to be more gradual and protracted than previously thought. The division is therefore now expected to record a loss for the second half, albeit with an improving trend in its performance.
As a result, the Board now expects the Group's full year 2016 underlying results to be around 15% below current market estimates, mainly due to underperformance in APAC.  In addition, the second half results will include an exceptional restructuring charge in connection with further downsizing actions. This is expected to be around £10m, much of which will be non-cash.
More positively, the third quarter has seen good order intake. As a result, the like-for-like order book for work to be undertaken over the next 12 months, including the recently announced £60m contract in Egypt, is at an all-time high and 15% above this time last year.
Looking further ahead, the strength of the order book and steadily growing construction markets in the US and Europe, together with the management actions we have taken, means that the Group continues to be well placed for 2017.
Keller will announce its full year results on 27 February 2017.
Notes to Editors
Keller is the world's largest geotechnical contractor, providing technically advanced geotechnical solutions to the construction industry. With annual revenue of around £1.8bn, Keller has approximately 10,000 staff world-wide.
Keller is the clear market leader in the US, Canada, Australia and South Africa; it has prime positions in most established European markets and a strong profile in many developing markets.