News article category
Corporate
Keller announces that, as a consequence of deteriorating ASEAN market conditions, notably in Malaysia, and the reassessment of project performance in ASEAN and Waterway as a result of recent changes of the management in those two business units, it is now expected that the APAC division will make a pre-tax loss of between £12m-£15m in the full year to 31 December 2018, in contrast to the previous expectation of a small profit.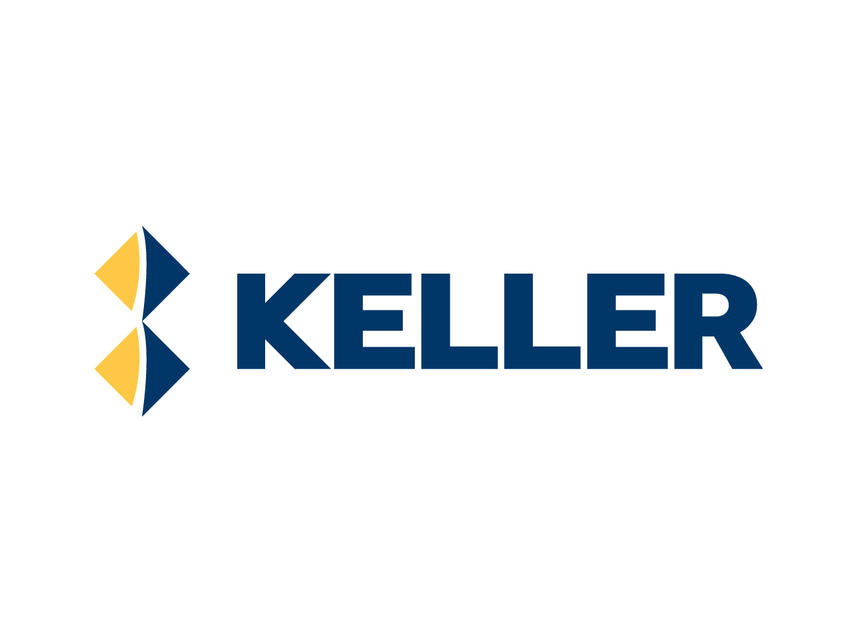 As a consequence the Group is undertaking a strategic review of the affected business units and will update the market in due course with the outcome of the review.
In all other respects, the Group's trading results for the 2018 financial year remain in line with the Board's expectations.
Notes to editors:
Keller is the world's largest geotechnical contractor, providing technically advanced geotechnical solutions to the construction industry. With annual revenue of around £2.0bn, Keller has approximately 11,000 staff world-wide. Keller is the clear market leader in the US, Canada, Australia and South Africa; it has prime positions in most established European markets and a strong profile in many developing markets.
For more information, please go to:
http://www.keller.com/investors.aspx and http://www.keller.com/investors/investment-case.aspx.