News article category
Corporate
Keller Group plc ("Keller" or "the Group"), the international ground engineering specialist, today announces a trading update for its financial year ended 31 December 2004.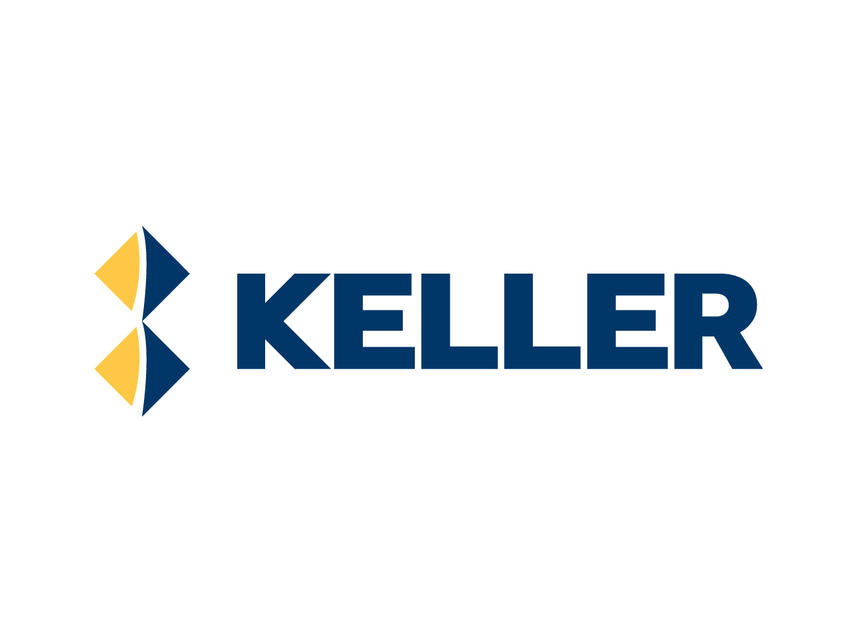 The Board is confident that the Group's overall performance for the year will be in line with market expectations.
Overall, the Group has delivered good underlying organic sales growth in the year across its international markets. In particular, Suncoast's first half progress was maintained, resulting in restored full-year margins. As anticipated in our August 2004 interim results announcement, Makers has returned to sustained profitability in the second half.
As expected, Group profits for 2004 will reflect a net adverse impact from exchange rate movements, principally relating to the weaker US dollar, of around £2m.
With the recent awards of several large contracts in the US, announced separately today, the current order book is good, representing over four months' sales.
Keller intends to announce its preliminary results on 7 March 2005.
Justin Atkinson, Keller's Chief Executive, said:
"Having successfully addressed the issues in Makers and Suncoast, the Group has made considerable progress for the year as a whole, notwithstanding the impact of currency movements.
"The last quarter of 2004 saw a robust order intake for the Group and the current order book now represents over four months' sales."