Keller is committed to reducing the carbon intensity of our work and increasing the quality and granularity of our carbon reporting.
Measuring carbon reduction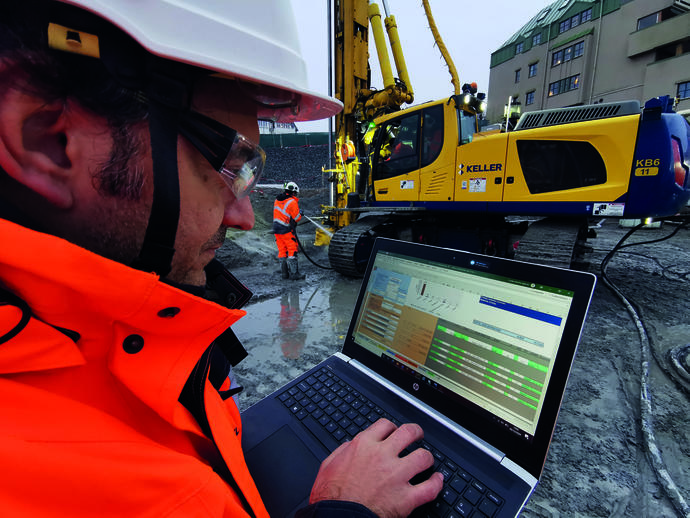 We measure our performance on carbon reduction, and wider climate change governance, in a number of different ways. 
 
We disclose our performance to CDP who assess the carbon intensity of our operations, as well as our ability to identify and mitigate climate-related risks and opportunities. In 2021, we achieved a score of B. This is an improvement on our score in 2020, with improvements in all disclosure categories. This means Keller remains above the global average CDP score of a B-.
 
Both Keller's Scope 1 and Scope 2 emissions are also independently third-party verified. This is an important step to properly monitor progress on our carbon targets and mitigate key climate-related risks.
 
In 2021, we started proactively monitoring our Scope 3 emissions on key projects, training over 100 employees on the EFFC – DFI embodied carbon calculator. This has enabled us to offer lower-carbon solutions to our clients, as well as helping identify carbon-intensive Scope 3 hotspots to target with future carbon reduction initiatives.
Improving energy efficiency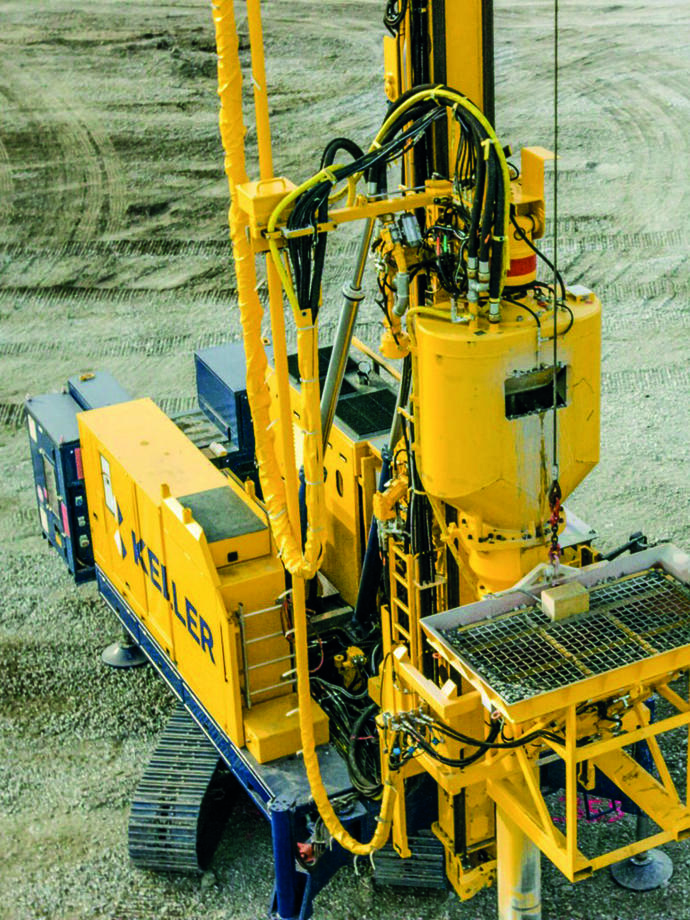 Keller has a number of ongoing initiatives to improve the energy efficiency of our operations
 
In terms of Scope 1 reductions, all the rigs we produced in 2021 were electrohydraulic or fitted with the latest tier 5 engines. This reduces our emissions on site, improves fuel efficiency and reduces our fuel consumption.
 
Through our in-house rig manufacturers, we are constantly innovating to develop the rigs of the future; this includes developing more efficient machinery and trialling biofuels in our rigs.
 
Our vehicle fleet is also a large source of emissions. In North America, where vehicle emissions are largest, we are trialling hybrid trucks as a way to reduce carbon emissions and improve air quality.
As our rig manufacturing division in Germany, KGS, has one of the largest individual yard emissions in Keller, we have placed a particular focus on decarbonising this yard. 
 
All our European business units are implementing recommendations from Energy Efficiency/ ESOS audits, with improvements including installing LED lights, replacing single-glazed windows, and educating employees about saving energy. Some offices, such as the UK and Austria, generate their own renewable energy using solar panels. Similarly, multiple branches, such as Germany and the UK, have switched to entirely green energy tariffs.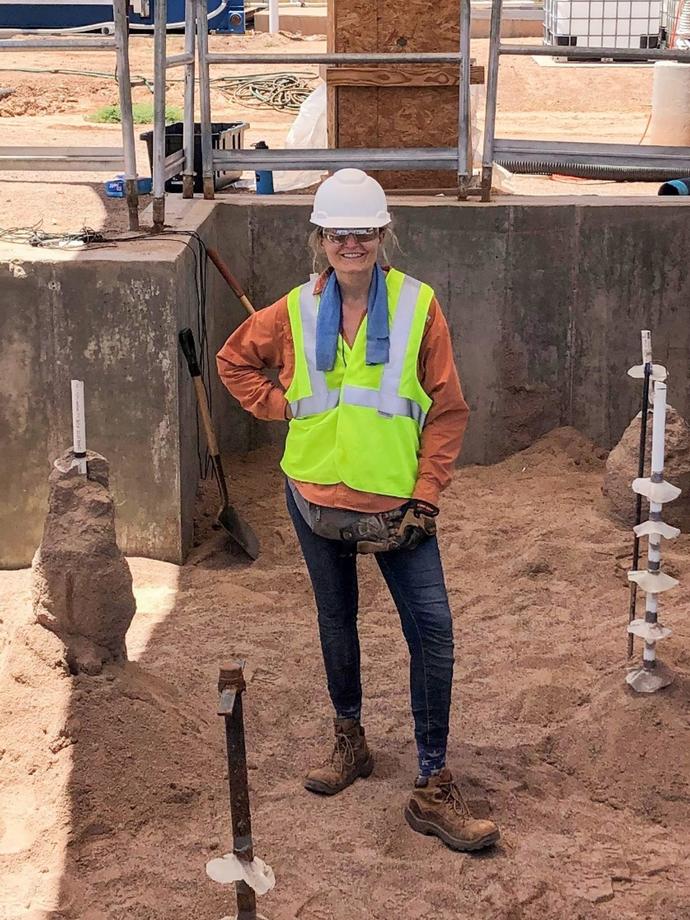 Kimberly Martin joined Keller in December 2020. As Senior Engineer for Innovation and Sustainability, she is North America's first engineer focused on sustainability.
Kimberly is a leading light in the geotechnical sector's sustainability journey. She is an active member of the Geo-Institute and Deep Foundations Institute sustainability committees and sits on the board for the Institute of Civil Engineers' Engineering Sustainability journal. As part of this journey, Kimberly has begun to roll out the sector's standard carbon calculator in Keller North America. This allows us to quickly compare techniques and highlight low-carbon options to our clients, putting us in a stronger position to win work.
Kimberly is also looking at how we can reduce the carbon footprint of our techniques. In a series of innovation projects, Kimberly is working alongside the North America Soil Mixing Product Team to investigate the use of lower-carbon materials and mix designs. The team's goals are to decrease Portland cement consumption and, in some cases, improve mixability which can lead to a reduction in diesel use.
As well as being the right thing to do, sustainability is becoming more important for clients, particularly those who want support in reaching their own targets."
Senior Engineer for Innovation and Sustainability, Keller North America