We invest in our people's professional and personal development and provide a challenging environment for them to exercise their skills. We also take a leadership role in our industry and the communities in which we operate to encourage personal and economic growth.
Learning and development programmes 
Keller's ability to deliver its business strategy depends on employees with relevant skills, knowledge and experience. Our group-wide learning and development programmes promote a culture that empowers our people to drive innovation and focus on Keller's principal activities of winning and executing work on behalf of clients.​
We are committed to developing our future talent pipeline of leaders and investing in our people to ensure they are equipped with the skills to drive the organisation forward within an ever changing and complex market. Our Unearthing Potential talent development programme enables us to build this capability and to respond to the future needs of the business. It also allows us to actively engage a diverse range of talent as well as develop future leader learning for all. We believe that every employee should have the opportunity for regular career conversations and development plans, and during the year, included an additional module to facilitate discussions that form part of the talent development programme.​ ​
We also hold a Project Managers' conference every 18 months or so. This brings together some 380 people, mainly from our North America Division, to learn, network and share ideas and best practice. Attendees are able to learn and grow their expertise through technical and leadership presentations, workshops, exhibitions and group activities.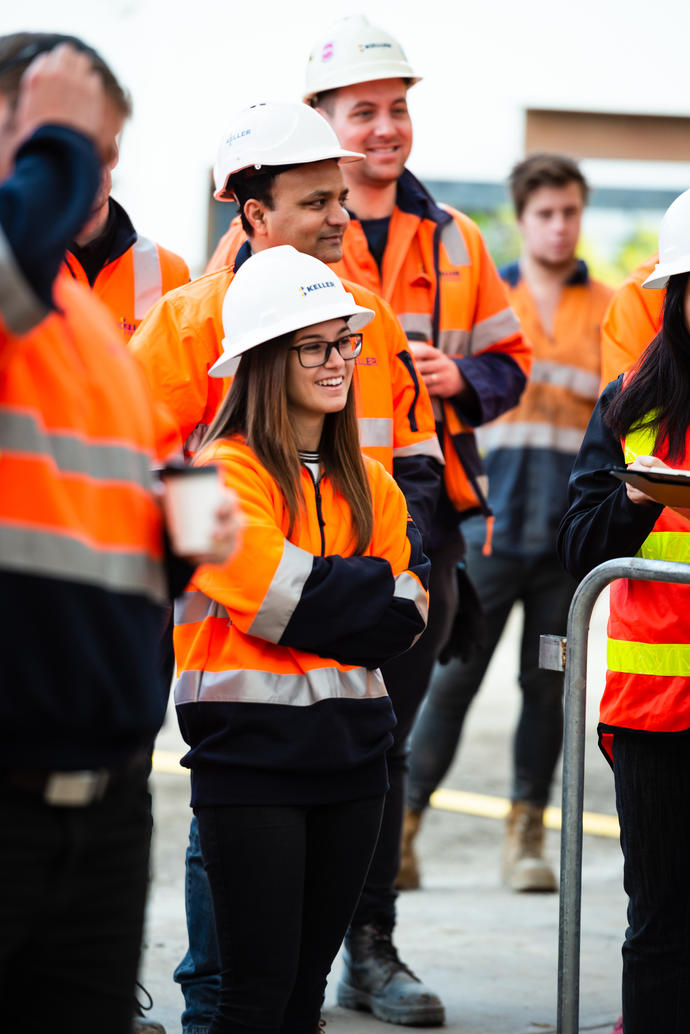 Emerging talent
We are committed to investing in our emerging talent and building diverse capability for the future. ​ ​
Over the last few years we've seen progress with a diverse intake for entry-level engineering roles and in cultivating relationships with key universities that have a higher proportion of underrepresented minorities.​ ​
Our Pitcairn Geotechnical Engineering Scholarship is designed to attract the best geotechnical engineers and strengthen our ties with leading universities. Each year the scheme offers a grant of up to £10,000 to each of three civil engineering graduates considering a masters' degree in geotechnical engineering. This provides an opportunity to strengthen our future talent pipeline, and improve diversity at Keller by attracting more women and other individuals from under-represented minority groups.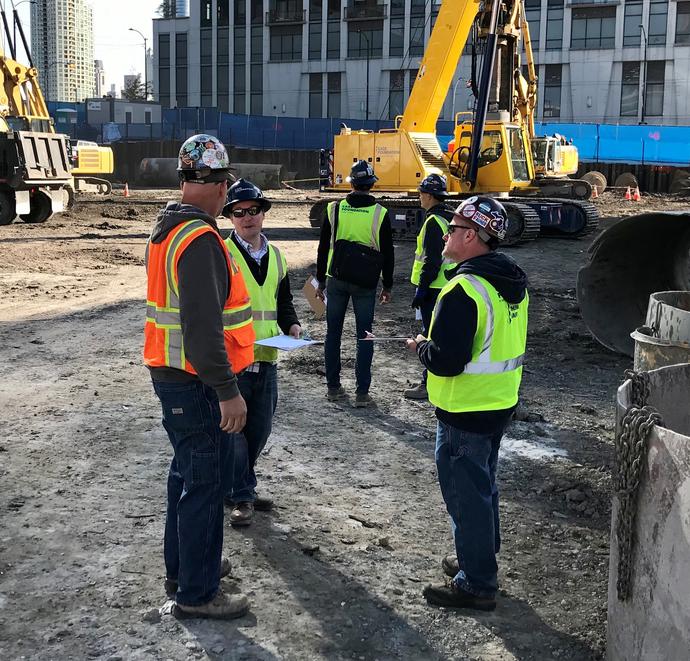 Workplace mentoring programme 
We pride ourselves on creating a company culture that values learning and development and giving our colleagues the opportunity to grow and thrive. Our workplace mentoring programme helps accelerate personal and professional development, encourages and empowers employees to realise their potential and strengthens leadership capability.
Global product teams
Keller's global product teams focus on sharing product-specific knowledge around the world, making sure we are best equipped to offer safe, productive, market-leading technologies to our customers. We have a team for each of our eight major product lines.​ ​
We hold monthly educational webcasts, each attended by several hundred people from our global engineering and operations communities.
Geotechnical community 
Our businesses take a leadership role within their industry by providing employees, customers, suppliers and potential employees with technical papers, seminars, field trips and site visits. Staff from companies throughout the group maintain close contact with partner universities to share best practice and provide examples of their leading-edge engineering.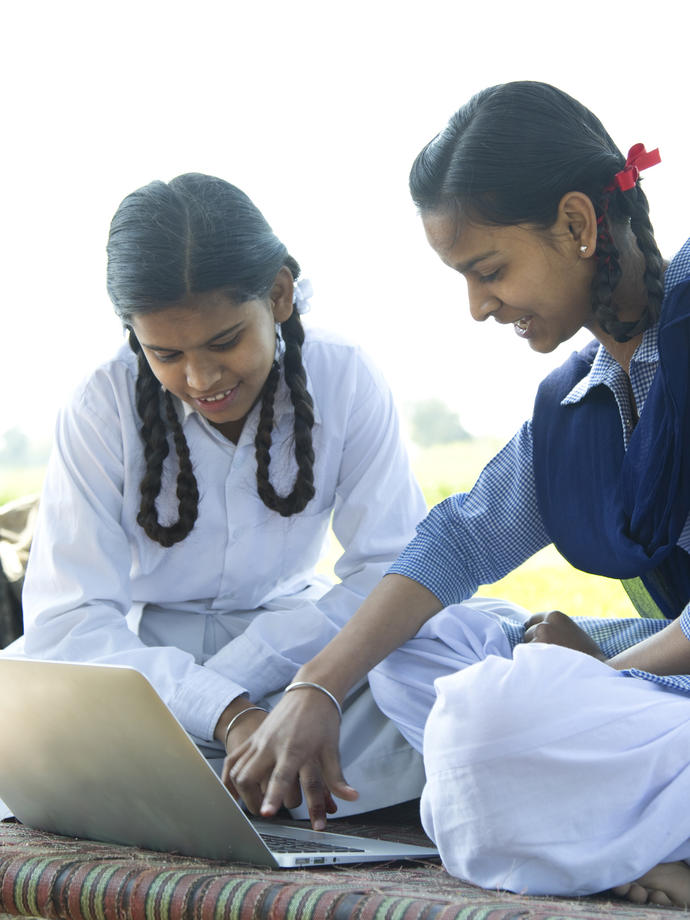 We are partnering with Bhumi, one of India's largest charities, to support and educate disadvantage children and encourage future generations to protect the environment. 
Bhumi has over 30,000 mainly youth volunteers and has helped educate more than 25,000 children across India since its formation in 2006. The partnership will see us supporting scholarships for young people affected by COVID and terminal illness, as well as sponsoring education for girls and promoting eco workshops. COVID has had a devasting impact on families throughout India, so Keller will be working with Bhumi to identify children who have lost a breadwinner to the coronavirus or terminal illness over the past two years. This will include asking for nominations from employees, subcontractors and others with links to Keller.
The selected children will then receive a scholarship. We will also be sponsoring Bhumi educational sessions at schools for girls and donating IT equipment. And employees will be encouraged to get involved in the charity's Eco-Champs programme, where children plant trees, learn about recycling and take part in art workshops with an environmental focus. 
We really hope to be able to make a positive difference to people's lives."
Head of HR, Keller India